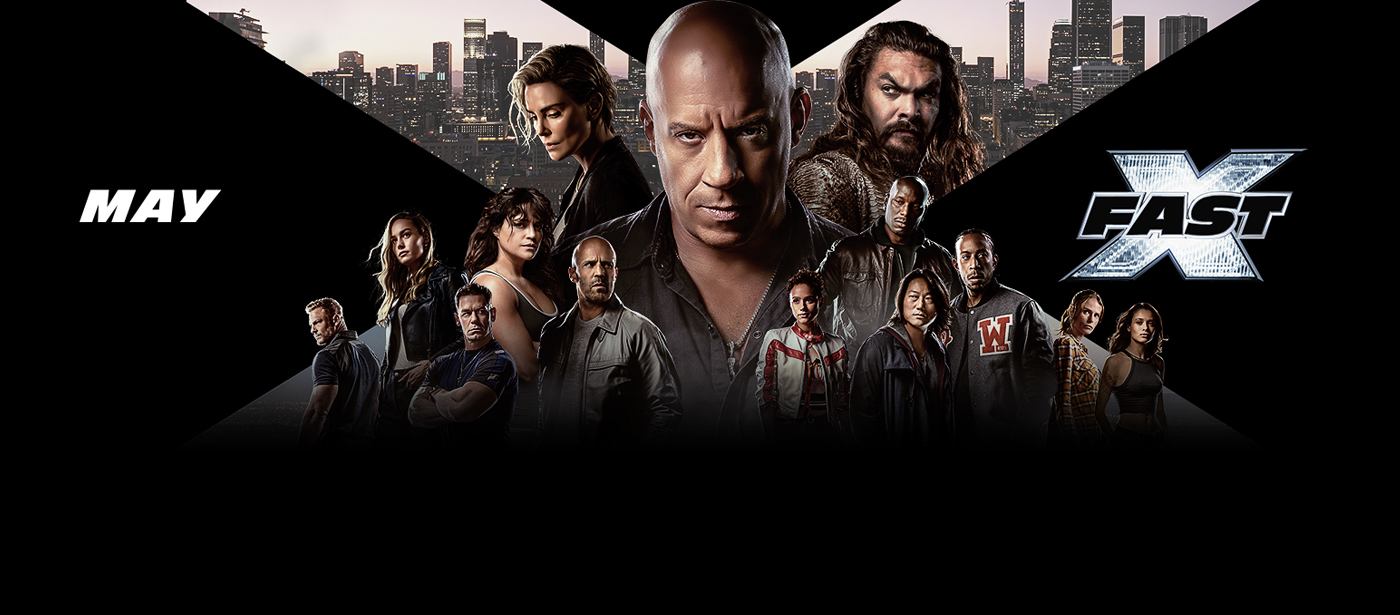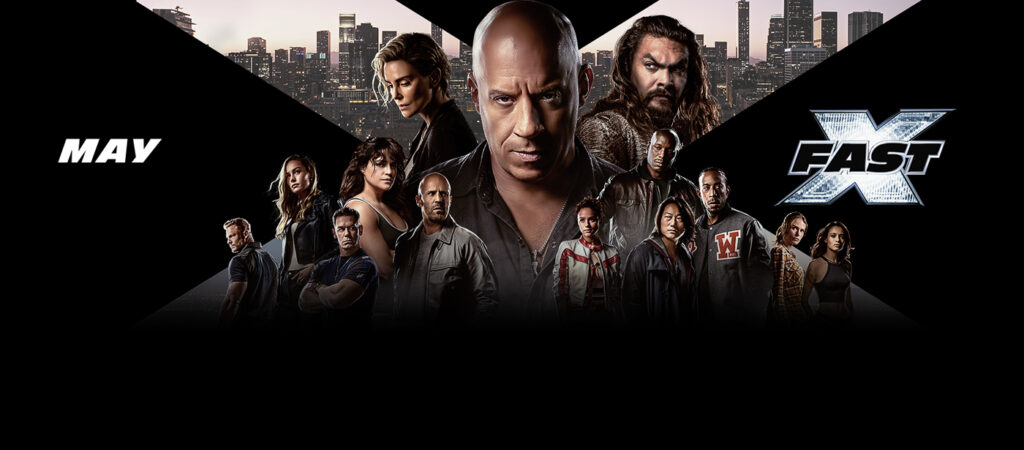 May will see the Now Playing Podcast crew cover quite the eclectic mix of movies, with both old classics and new theatrical releases receiving their day in the spotlight. The Silver Level Donation Drive coverage of the Piranha series will be wrapping up with some very bountiful reviews. There will be a couple more entries in the Video Game series as that retrospective is nearing its completion. Then two new entries in wildly popular franchises will each be covered. Will these be the last in their respective series? Time will tell.
Patrons will also be receiving two Patron Exclusive podcasts this month. I hope you're in the mood for Vietnam War epics because Now Playing will be reviewing two of the best. Finally, in the ramp-up to DC's next entry, the Now Playing hosts will look back at a pilot to a little-remembered superhero series in the early 90s.
Here's everything coming to the Now Playing Podcast in May, 2023.
— Chris
Tuesday, May 2 – Werewolves Within (2021)
Friday, May 5 – Piranha 3D (2010)
Tuesday, May 9 – Guardians of the Galaxy Vol. 3 (2023)
Friday, May 12 – Piranha 3DD (2012)
Tuesday, May 16 – Detention (2019)
Friday, May 19 – Platoon (1986)
Tuesday, May 23 – Fast X (2023)
Friday, May 26 – Full Metal Jacket (1987)
Tuesday, May 30 – The Flash (1990)