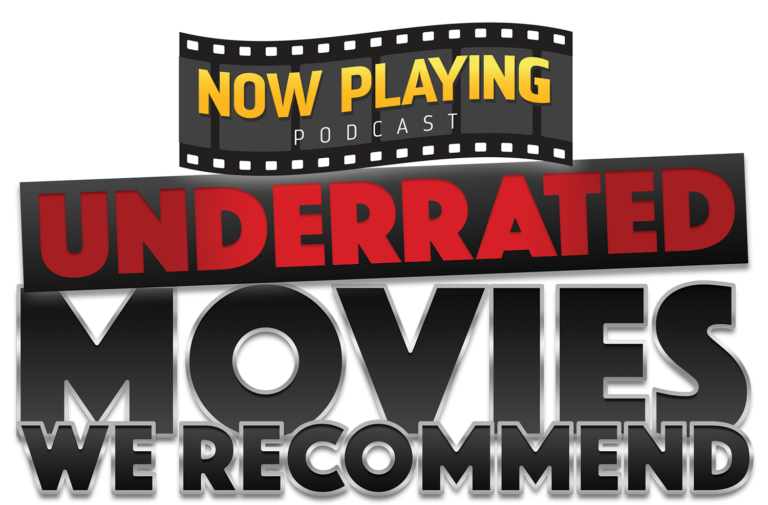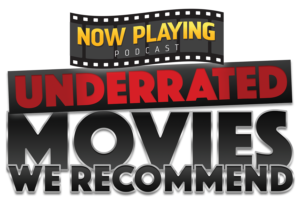 Written by Arnie, Jakob, Marjorie, and Stuart
Foreword by John Carpenter

NOTE: Autographed books are no longer available. The hardcover book is in stock and ready to ship!

Now Playing has made the leap from the podcast to the page with our first book — Underrated Movies We Recommend! This book contains reviews of 125 movies that our critics feel didn't get the attention they deserved. These are films that were commercial failures, or that were unfairly reviewed by critics, or cult classics that simply never reached the wide audience they deserved.

Bringing the Now Playing Podcast formula to the page, each movie is reviewed by three hosts — one fan, and two of the other authors. That makes 375 Movie Reviews in one book!

Plus the book will have a foreword by Halloween, They Live, and Big Trouble in Little China director John Carpenter! From The Thing to They Live, Carpenter is a filmmaker familiar with underrated movies.

Additionally, the book has 18 original pieces of art tying into the films reviewed, and a full-color page layout. The art is by Eisner Award nominee Tom Beland.

For those who pre-order, the eBook and hardcover print book are available now.  The audiobook will be available in late 2022.  Any changes to that schedule will be e-mailed monthly.

What are you waiting for? Find 125 new movies we recommend you watch! Order now!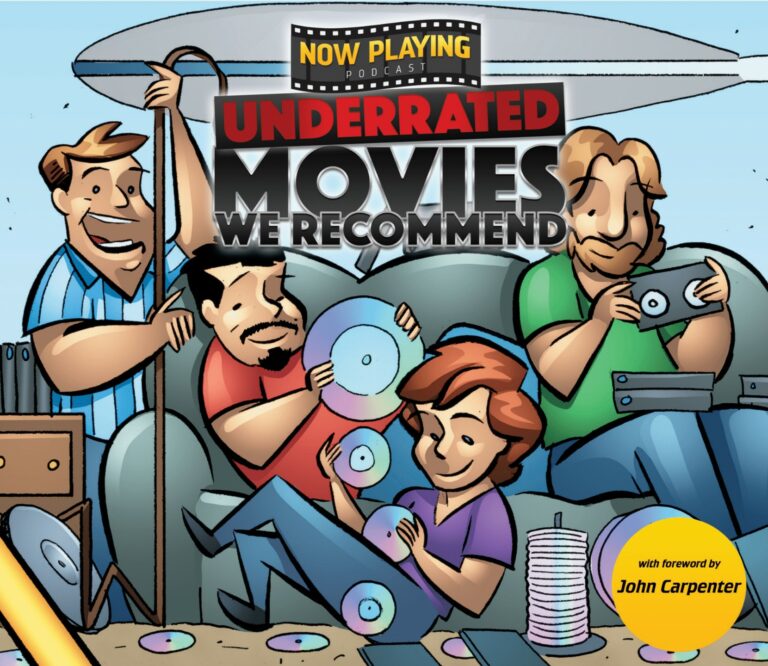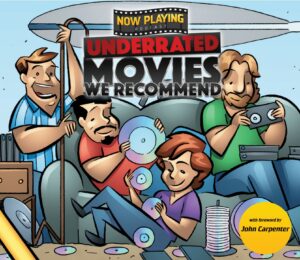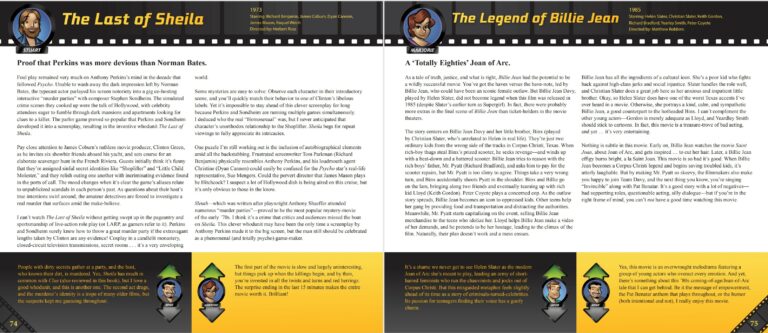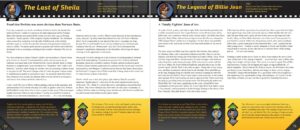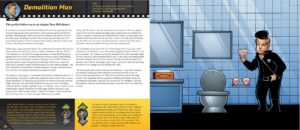 ORDER NOW
BOOK BUNDLE
Hardcover book

Unabridged audiobook, in MP3 format READY IN LATE 2022

eBook

$59.99

 

plus Tax + Shipping
Hardcover book only
$35.99 plus tax + Shipping