Now Playing Spring/Summer 2023 Donation Drive
Since 2007 Now Playing Podcast has been bringing you free, in-depth movie reviews.  Since January, 2011 a new, free review has been released every single week with no breaks.
All that content takes a large team of people, and the shows that we make free for you to hear are not free for us to make.  In order to retain our independence, we have no sponsors and we play no ads. We are a 100% crowdfunded podcast. We rely on listeners like you to enable Now Playing to continue releasing episodes at the pace and of the quality you expect.
Right now we are running our Spring/Summer 2023 Donation Drive! Donate now to get two Now Playing Podcasts per week for most weeks until mid-Summer!!
Donate using the Paypal links below and, within 2 business days, you'll get an email with how to get your bonus shows.
---
NOW PLAYING PODCAST SPRING/SUMMER 2023 DONATION DRIVE
March 31, 2023 – September 30, 2023
To donate to this donation drive, select your level from the podcast choices below.
(Each tier also gets the podcasts included in all lower-priced tiers)
Silver Level $10 or more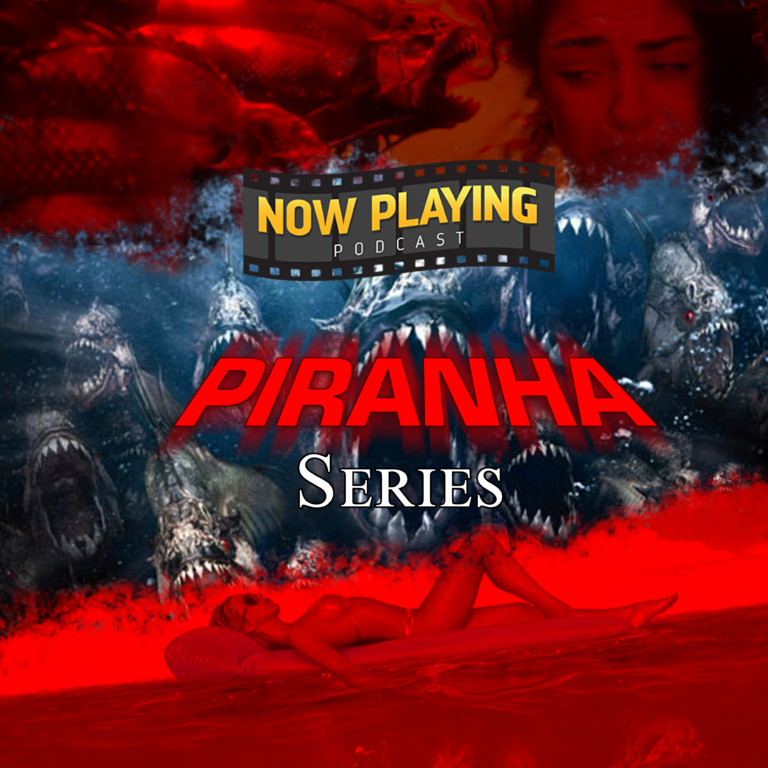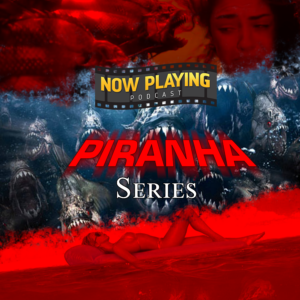 5 Total Podcasts
(Mar 31)  Piranha (1978)
(April 7)   Piranha 2: The Spawning

(April 21) Piranha (1995)

(May 5)   Piranha 3D

(May 12) Piranha 3DD
Gold Level – $25 or more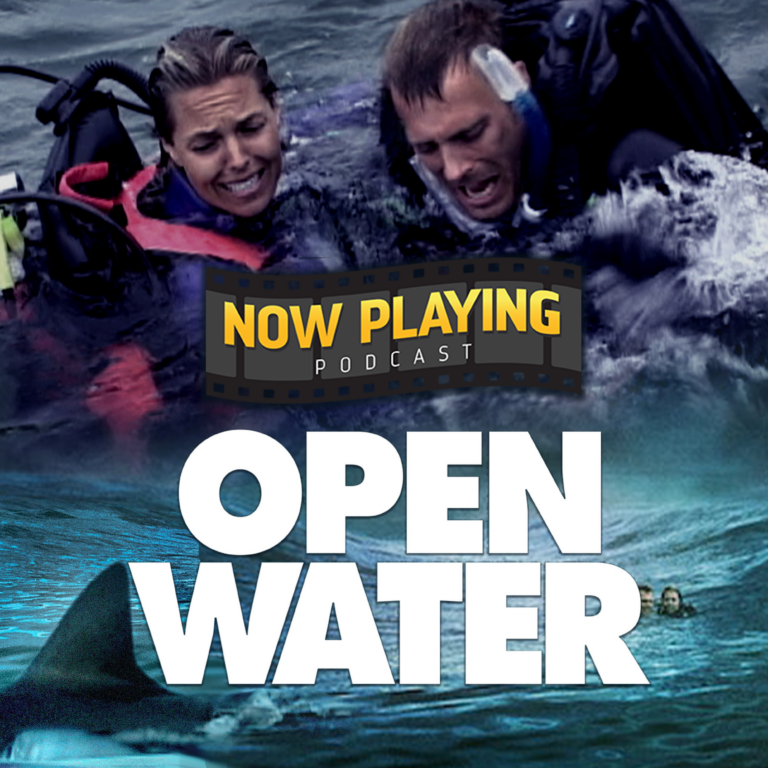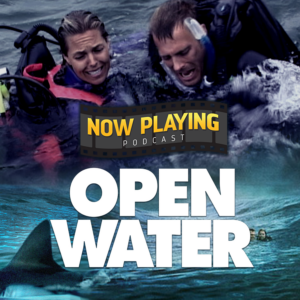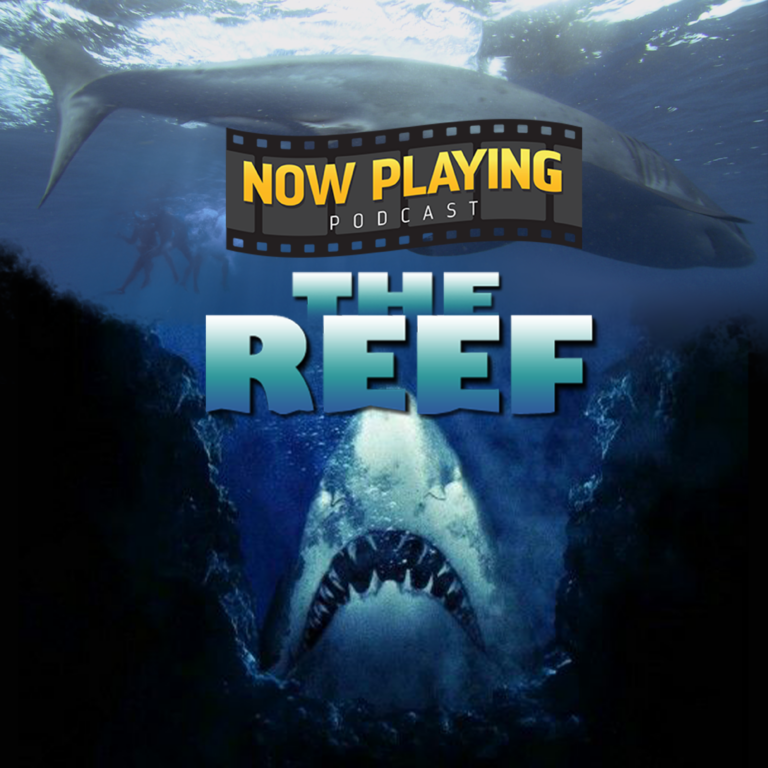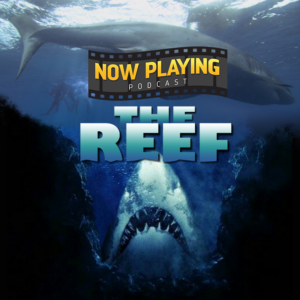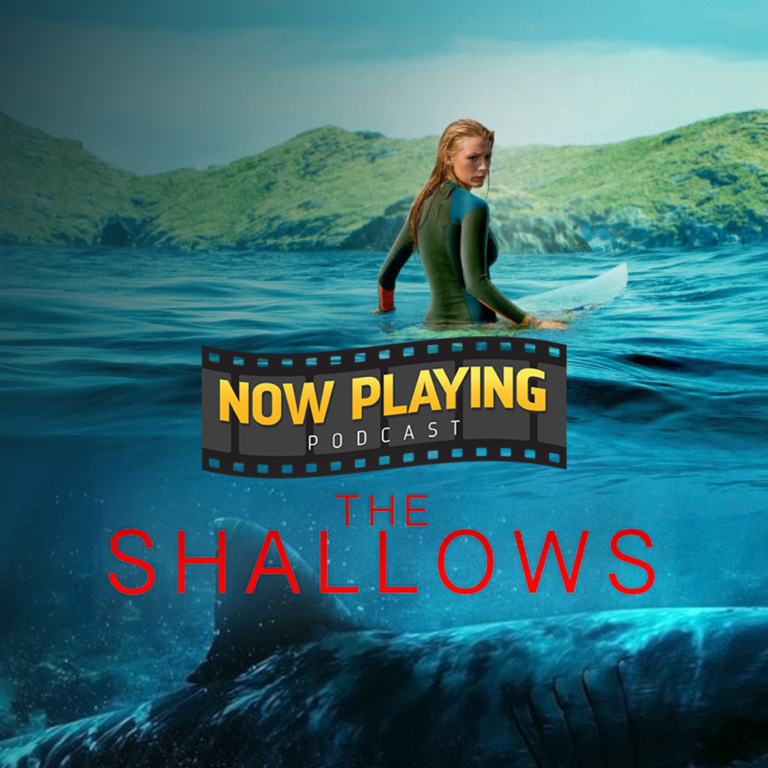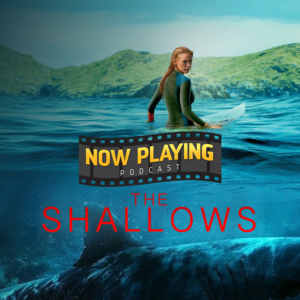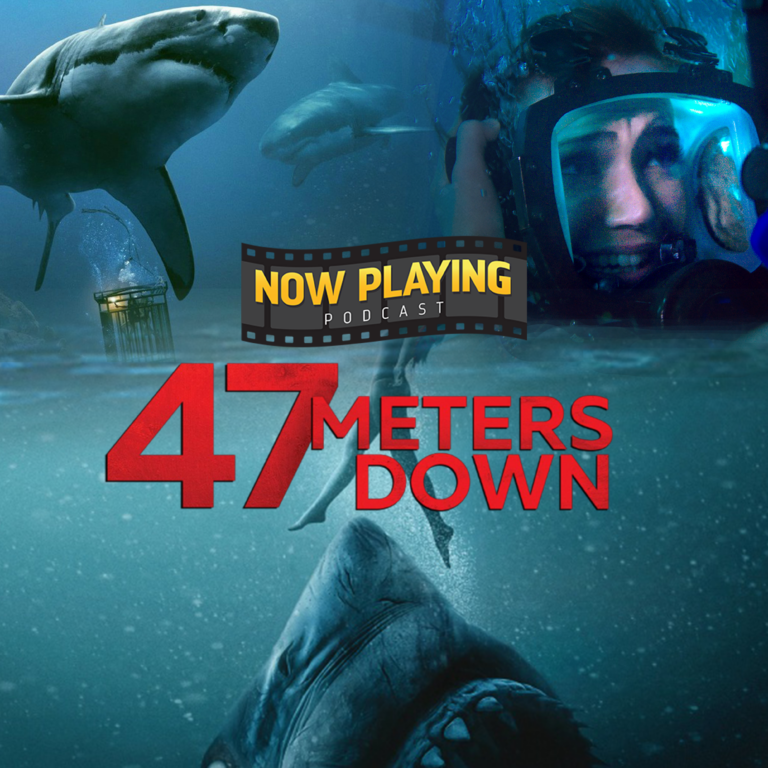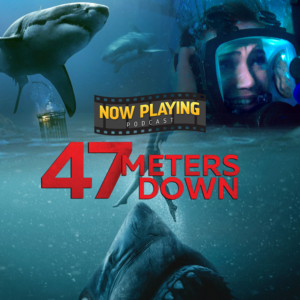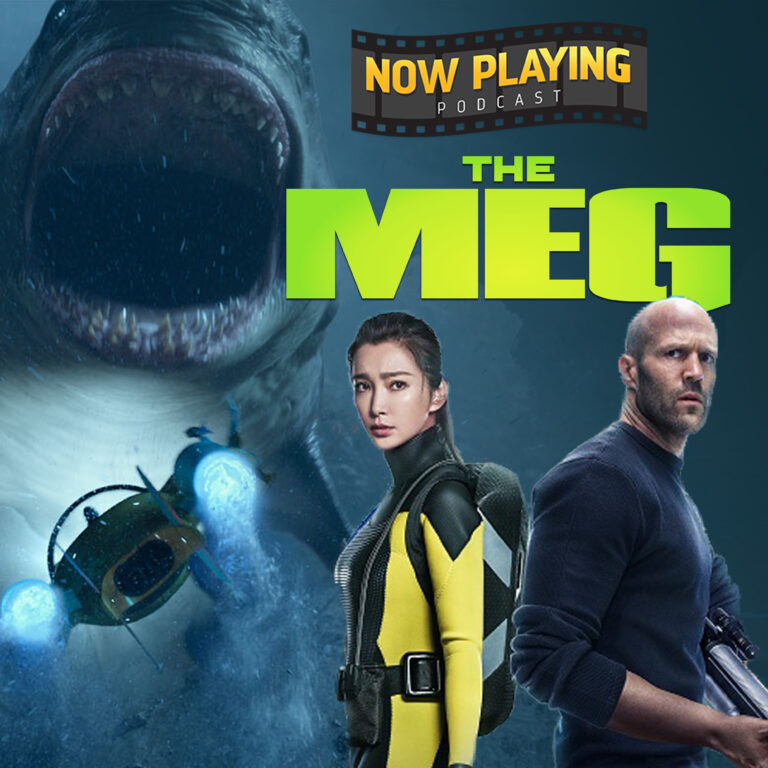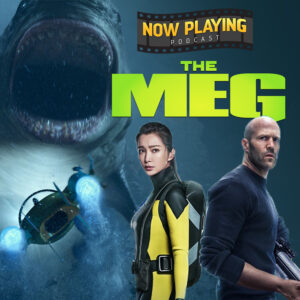 12 Total Podcasts
(June 16) Open Water
(June 23) The Reef
(June 30) The Shallows
(July 21)   47 Meters Down
(July 28)  47 Meters Down 2: Uncaged
(Aug 4)    The Meg
(Aug 11)   The Meg 2
Platinum Level – $35 or more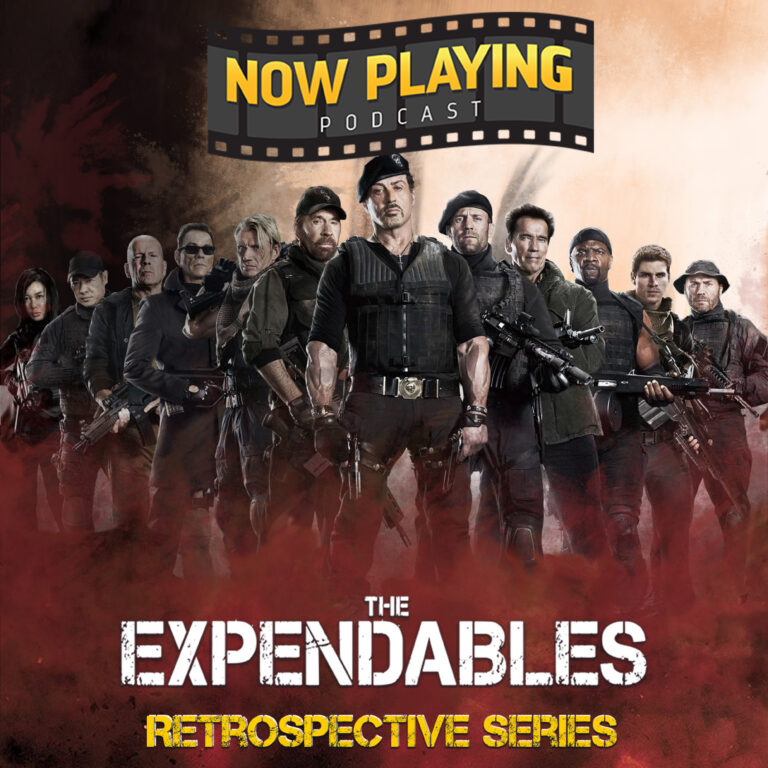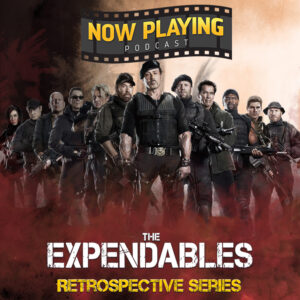 19 Total Podcasts
(Sep 8)   The Expendables

(Sep 15)  The Expendables 2

(Sep 22)  The Expendables 3

(Sep 29)  The Expendables 4
Indiana Level- $50 or more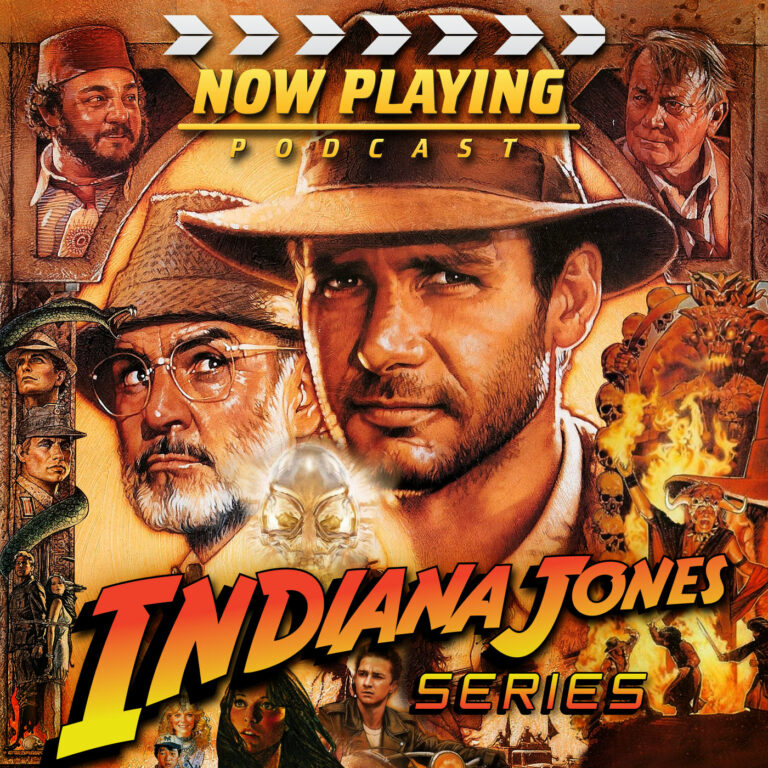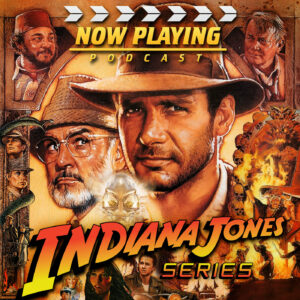 24 Total Podcasts
(Available Now) Raiders of the Lost Ark

(Available Now) Indiana Jones and the Temple of Doom

(Available Now) Indiana Jones and the Last Crusade 

(Available Now) Indiana Jones and the Kingdom of the Crystal Skull

(July 7)               Indiana Jones and the Dial of Destiny
Deadite Level- $60 or more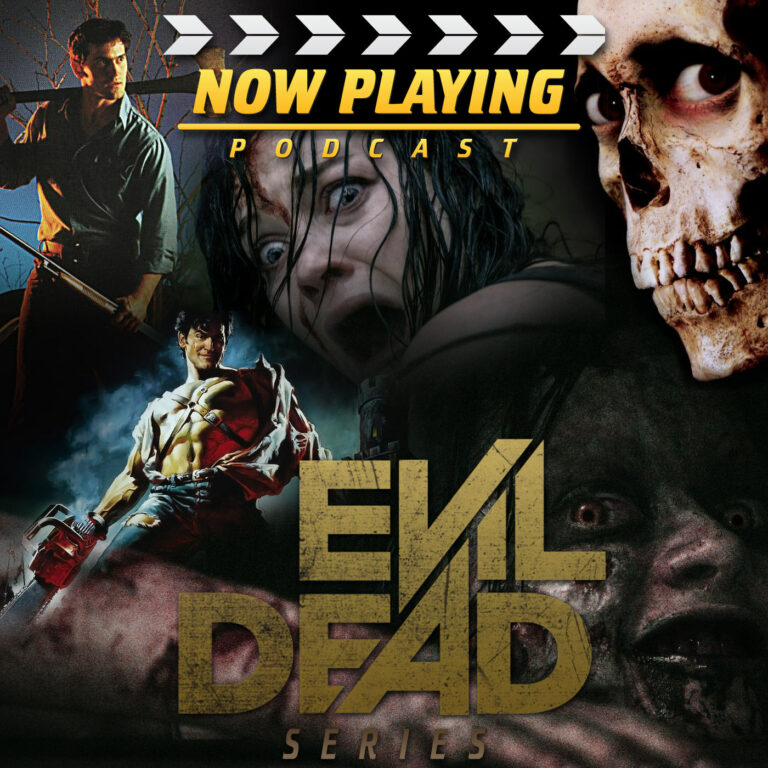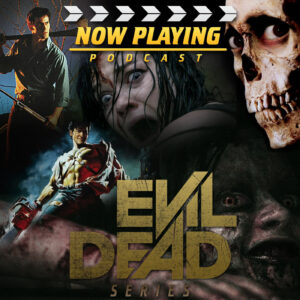 29 Total Podcasts
(Available Now) The Evil Dead (1981)

(Available Now) Evil Dead II

(Available Now) Army of Darkness

(Available Now) Evil Dead (2013)

(April 28)           Evil Dead Rise