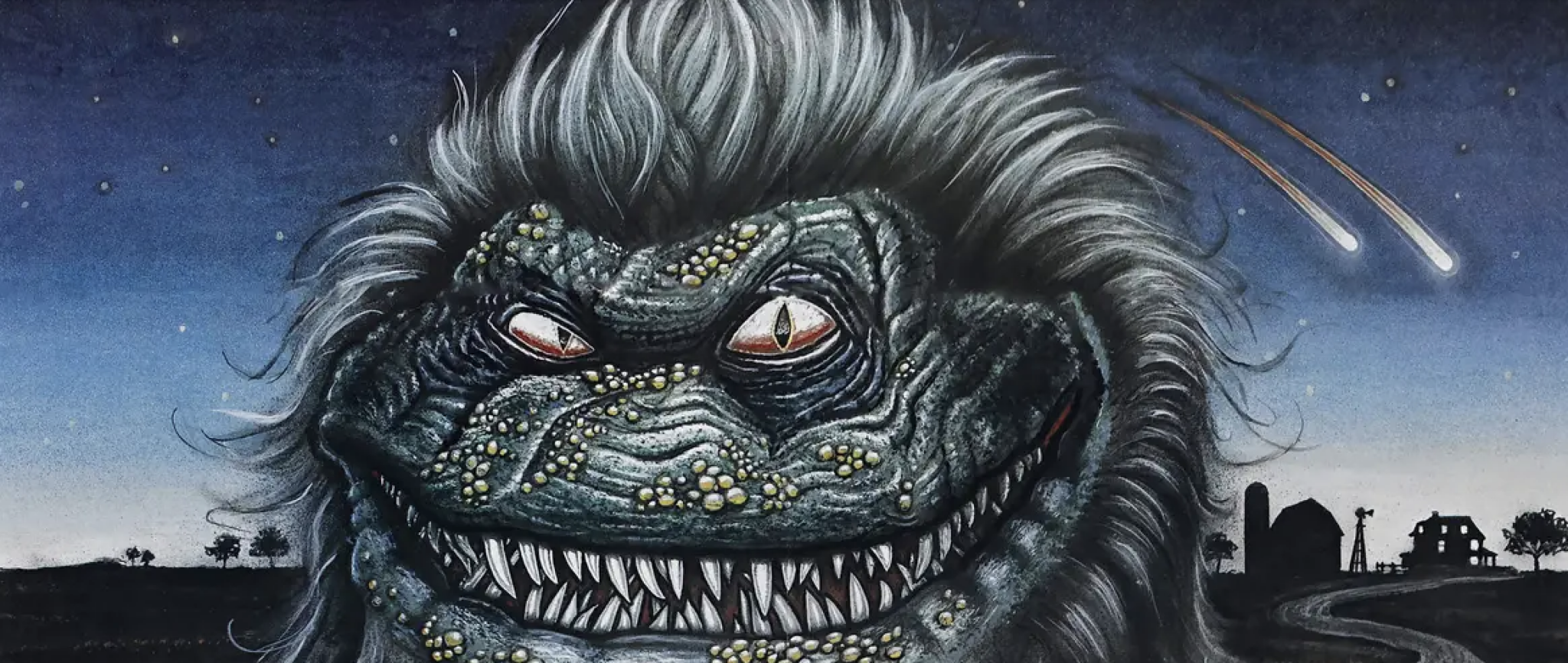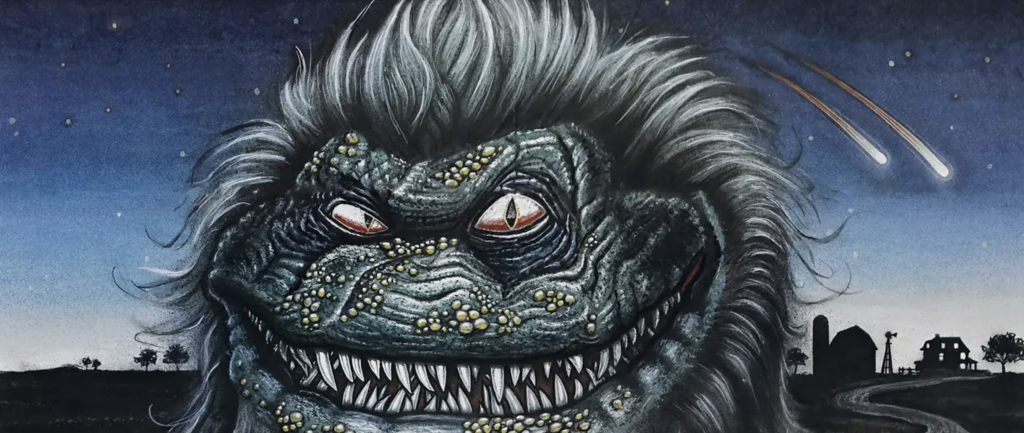 Brock
Silly, fun, and campy, Critters (1986) is like if Star Trek's Tribbles ate people. And, well, shot quills out of their bodies. If you didn't know what kind of movie you were watching before one of the Critters dropped an F-bomb, you certainly did then. Surprisingly good score, special effects, sound effects right out of Star Wars, and stronger direction and editing than usual for a movie of this type. Strangely, this movie's plot is remarkably similar to the set-up for Lilo and Stitch. Borrows from E.T. (and this one also stars Dee Wallace Stone), Halloween, Evil Dead, and of course, obviously, Gremlins. Much better than I expected.  Give these hungry little puppets a chance for a Friday night movie.
Arnie
I went and saw No Hard Feelings in theaters this past weekend. Not only did the trailers look funny, I wanted to support studios making mid-budget R-rated comedies, which I often enjoy (see: There's Something About Mary, The 40-Year-Old Virgin, When Harry Met Sally, etc.). I'm happy to say it's a comedy where there's lots of laughs not featured in the trailers. I had a smile on my face throughout, and laughed out loud regularly. If you've seen any films of this genre, you know the tropes, but No Hard Feelings puts a spin on the cliches. I wish this film had done better at the box office (Jennifer Lawrence is great in the movie, but is she worth $25 million in it? Probably not. Plus audiences are now trained that comedies are fine streaming 2-4 weeks after release) but I can give No Hard Feelings a solid (or is that a firm?) recommend.
Jason
I've seen Boogie Nights. I know Burt Reynolds could act. So what gives with Heat? Starring as a Las Vegas bodyguard chaperone who's tasked with escorting a young gambler (Peter MacNicol) around town, while also fending off a local gangster that beat up his prostitute friend (Karen Young from Jaws the Revenge!), Burt turns off the charm and plays like he's bored reading the William Goldman script (which, admittedly, isn't gonna win any awards). It doesn't help that director Jerry Jameson (who replaced a fired Dick Richards) seemed uninterested in giving the movie anything more than the TV movie treatment (turns out Jameson's done a bunch of em). Heat bombed in 1987 but was remade as Wild Card with Jason Statham in 2015. That movie, directed by Simon West, used Goldman's same script (up until the third act), but with better actors, production design, cinematography, you name it. Not a high bar, but Statham cleared it, even if the remake didn't make any money either. So not recommend for '87's Heat, recommend for the 2015 version.
Heath
It's great to see Jennifer Lawrence showing off her comedy chops in No Hard Feelings (2023), a film that feels like it was made in 2000 and dusted off for release 23 years later. This is not an insult but a plus as its a fun throwback that combines some mildly raunchy comedy with a lot of heart and has two likeable, well-rounded characters at its centre – 32-year-old wild child Lawrence and the 19-year-old introverted virgin (Andrew Barth Feldman) she's been paid to seduce and bring out of his shell. It never gets as crazy and shocking as you think it will (aside from one memorable fight scene on a beach) and is not quite as laugh out loud funny as I was expecting but even so this is a solid recommend, especially if you're a fan of Lawrence.
Chris
This past weekend, I went with something quieter than the usual summer blockbuster fare. I watched Past Lives, the new release from director Celine Song and starring Greta Lee and Teo Yoo. And I was heartbroken. Much in the same way that I love movies like Before Sunrise, In the Mood for Love, and Portrait of a Lady on Fire, sometimes the best love stories are troubled from the start. And the premise in this movie is maybe one many of us can relate to: reconnecting with that childhood love who moved away. Song's direction in this is methodical, lingering on the actors' faces, letting the pregnant pauses fill the room with screaming silences. It's a beautiful movie, and if you're a fan at all of those romance movies I mentioned, this one might sit up there with them in your pantheon of romantic melodramas. I love this movie, even if it made my eyes well up in the theater.