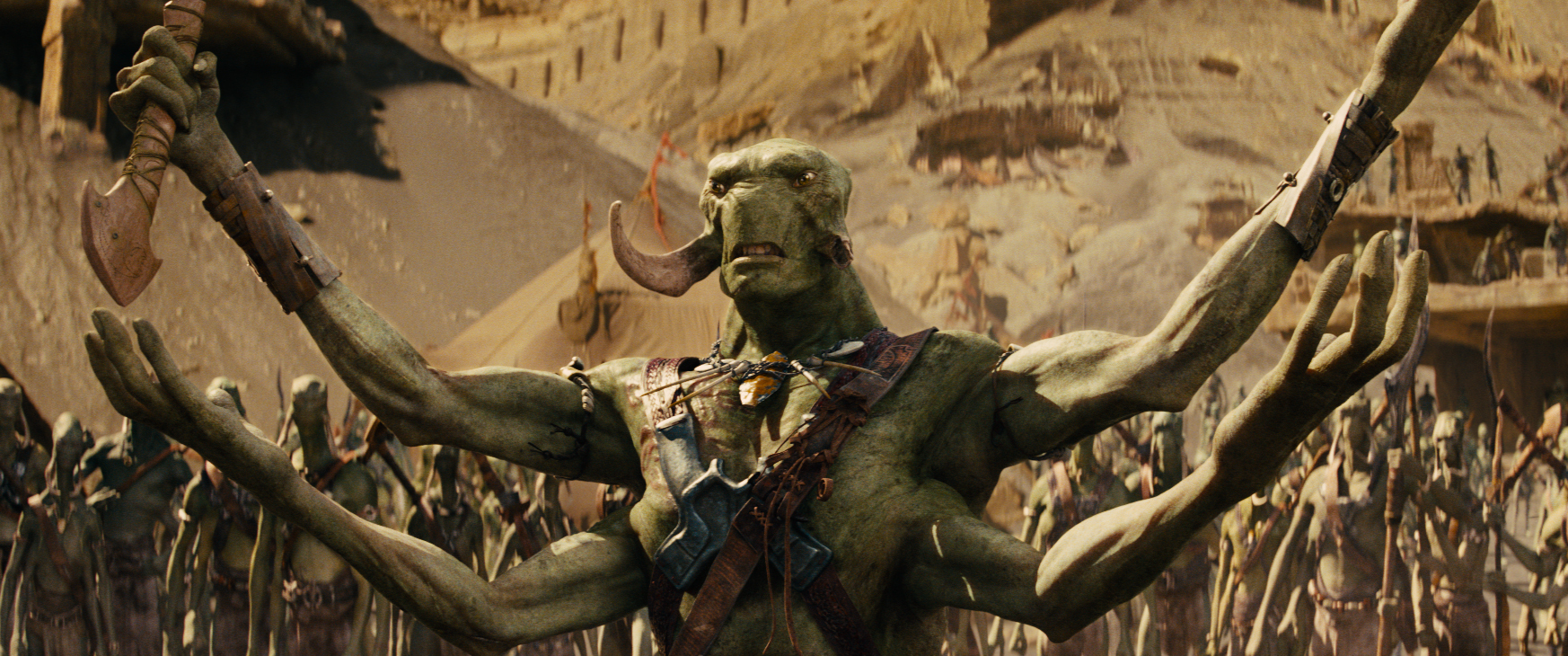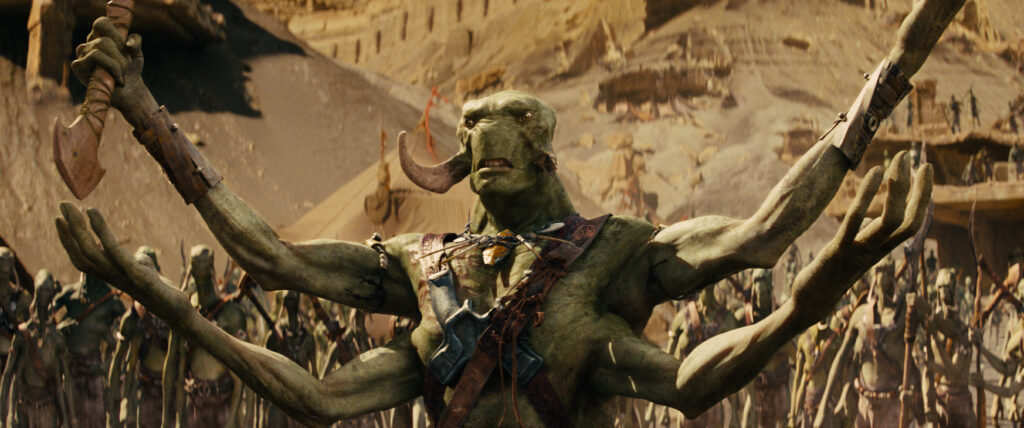 Brock
Given its notorious flop status, and its reputation, I was surprised how much I enjoyed John Carter (2012). Yes, there are some narrative issues, including three or four different introduction scenes at the beginning of the movie that gives the viewer a lot to keep track of from the get go. Yes, the most boring character in the movie is the eponymous one. And yes, all of the main characters' motivations are not as fully fleshed out as you would like, which could result in a slight disconnect between the viewer and the goings-on. All that aside, the movie really finds its footing once John Carter can't find his when he gets to Mars, and I was in awe of the wonderful, colorful world that filled my screen. Great character designs, terrific scenery, intricate-looking costumes and sets, CGI creatures and some terrific action scenes. Lynn Collins as the Princess Deja steals the movie from underneath Taylor Kitsch, in an amazing showcase of her talents. We are over 10 years on from release, and there is no hope for a John Carter sequel, even on Disney+. Too bad this was such a financial flop, because this world is one I would definitely enjoy revisiting. I liked watchingJohn Carter and experiencing the world this movie created enough to be curious to read the source material; I already bought the first book, "A Princess of Mars" — the basis for this movie.
Arnie
I rewatched the Savage Steve Holland/John Cusack duology of Better Off Dead (1985) and One Crazy Summer (1986) — the latter of which is featured in our Underrated Movies book.  This led to a dispute between Marjorie and me….which is better?  I say Better is the best one (come on–a kid with the book "How to Pick Up Trashy Women?) whereas she thinks Summer has the better jokes (the Godzilla scene is a stand-out).  So what say YOU, listeners? If you have to pick one of these two good movies, which is better?
Jason
For so long, the "meet the parents" family comedy genre has stuck to a familiar formula: kids get together, parents disapprove of the couple, parental bickering drives a wedge between the couple, and the parents have to put aside their differences to bring the couple back together. It's a tale as old as time, and everyone knows it. That's why I was surprised to find that Netflix's latest, You People (2023), follows the formula so closely. With Jonah Hill and Eddie Murphy in the leads, I was expecting more, but this one is tired and predictable. The two lead comedians do what they do and it generates some chuckles, but it's mostly flat. Poor Julia Louis-Dreyfus gets it the worst, playing the cringiest of cringy white moms in a role that would have played better in a sketch or sitcom episode. The cringe is supposed to be funny, but it mostly makes you embarrassed for this movie. If you haven't guessed the ending, you haven't seen one of these movies before. In that case, you might think this is great. Not recommend.
Heath
This is not a film for everyone, but I loved writer/director Adam Rifkin's truly unique and utterly bizarre cult comedy The Dark Backward (1991). It's a title I'd always heard about, but only watched for the first time this week and it's like a demented mash up of the works of John Waters and Terry Gilliam. Set in a grim, oppressive, almost post-apocalyptic world, this is the tale of a talentless would-be stand-up comedian (Judd Nelson) whose non-existent showbiz career starts to take off when he discovers that he has a third arm growing out of his back. The plot matters little and Rifkin's interest seemingly lie more in the film's gloomy, often disgusting settings and the grotesques that populate them. Wayne Newton, Rob Lowe and James Caan are great in oddball supporting roles but it's the whacked-out lunacy of Bill Paxton as Nelson's insane buddy who really steals the show. Not for the faint hearted, but for me this was an unsung early '90s gem.
Chris
This week in theaters, I caught the 2022 Hirokazu Kore-eda film, Broker. I've seen one other of Kore-eda's films before–Shoplifters–and that ended up becoming one of my favorite Japanese films ever. Well, Broker isn't quite as touching or well-paced, but it follows a lot of the same beats. People make family out of their circumstances, and that can be more powerful than one's biological family. Plus, in Broker, Kore-eda sets his story in Korea, using some of Korean cinema's biggest stars, including Parasite star Song Kang-ho. The film is emotionally charged and touches upon a lot of sensitive issues of today's world, so a tear or two might be shed by the end of this one. By the end, I enjoyed my time with Broker enough to give this a Recommend.