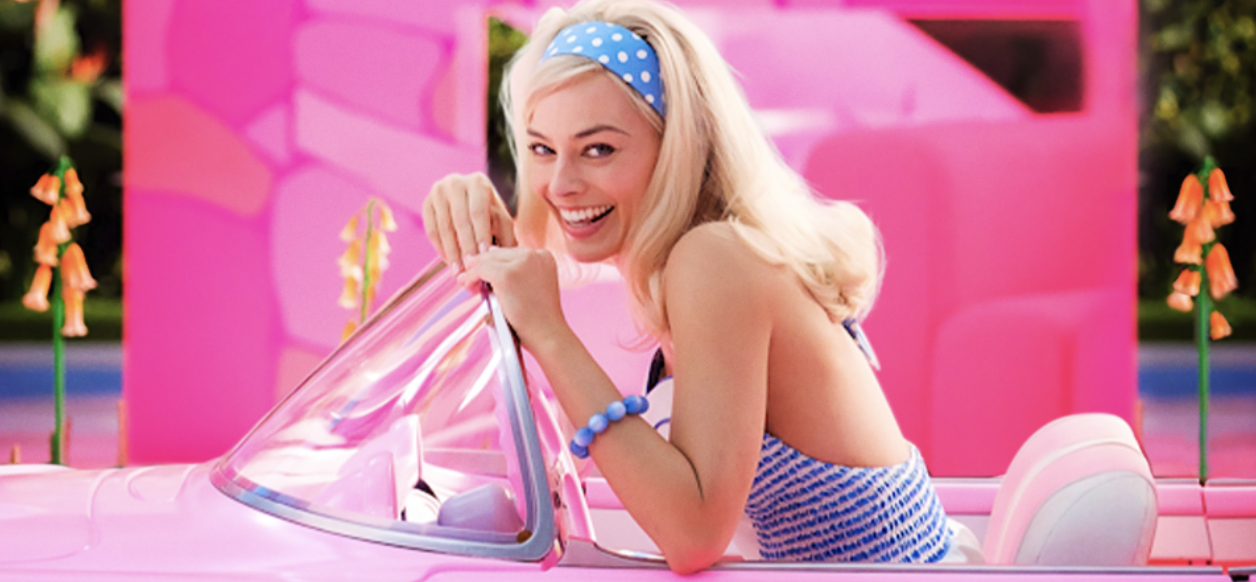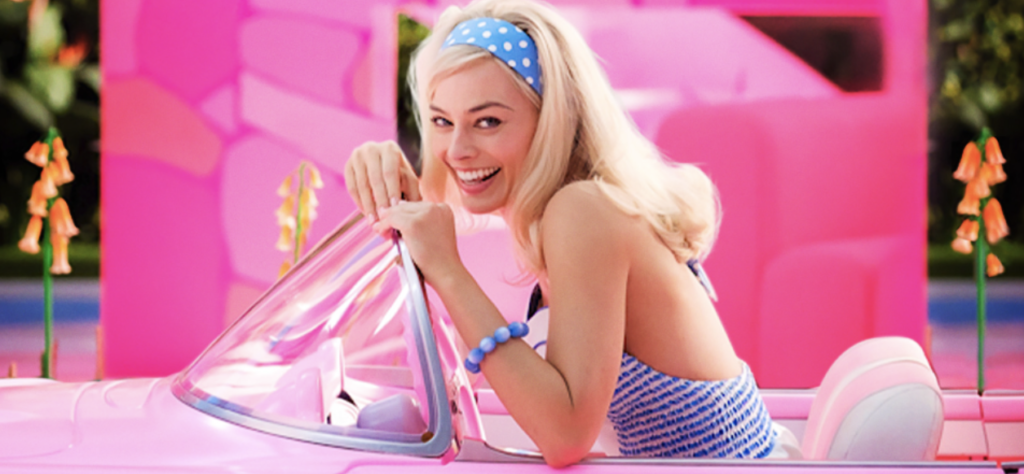 The New Year will keep the Now Playing Podcast team busy, as they head to theaters weekend after weekend for a plethora of new releases. Here are our most anticipated films of 2023:
Brock
Two movies in particular have caught my eye for 2023. The Super Mario Bros. Movie looks great, with loyal character designs and full of easter eggs for us long-time Mario gamers. But mostly looking forward to taking my son, who loves Mario games so much he has even played the retro games thet I grew up with. The other 2023 movie I am looking forward to is Indiana Jones and the Dial of Destiny. I, like millions of other Indiana Jones fans across the world, was severely disappointed with the last entry (so much so I don't even want to mention it by name), and would have been happy if they left well enough alone and didn't make another film. However, from the choice of director, to John Williams doing the score, and the teaser trailer showing us some fun stuff, I am looking forward to definitively saying goodbye to Harrison Ford as Indiana Jones. And buying some new Indy merch!; I am hoping they have at least one new Indy novel, too. Even if Indy 5 is just okay, there is no way it could be as bad as that last one, and it brings one of my favorite all-time characters back into the national spotlight for one last time.
Stuart
I'm jazzed that xenomorphs could be bursting from chests by year's end – Fede Alvarez starts shooting an Alienreboot in February, and FX is launching an Aliens TV show from Fargo series creator Noah Hawley in 2023 too. I'm also curious about Midsommar director Ari Aster teaming up with Joaquin Phoenix for a four hour epic called Beau Is Afraid… Scorsese and DiCaprio bringing the acclaimed nonfiction book Killers of the Flower Moon to Netflix… and Francis Ford Coppolla finally getting back into the director's chair for his long-gestating dystopian sci-fi project Megapolis. And aren't we due for a fourth Before film from Ethan Hawke, Julie Delpy, and Richard Linklater?
Arnie
Mission: Impossible — Dead Reckoning Part One
Marjorie
"I'll say it: Cocaine Bear. That movie looks awesome."
Jason
After two films spent fighting off professional boxers, Michael B. Jordan faces his toughest challenge when he fights a professional actor in Creed III. Few fresh stars are as hot as Jonathon Majors right now, and I can't wait to see his performance as Adonis Creed's friend-turned-foe. I'm equally looking forward to Jordan's debut as a director.
Heath
You'd think Kingdom of the Crystal Skull would be enough to kill any interest in future Indy adventures, but easily my most anticipated 2023 film is Indiana Jones and the Dial of Destiny. I have cautious optimism that Harrison Ford and director James Mangold might just be able to recapture some of the magic of the original trilogy in this fifth instalment. In my opinion, Mangold has not made a bad film yet (I even liked Knight and Day) and I have confidence that this will give Indy the proper cinematic send-off he deserves.
Santiago
I wouldn't have believed that my most anticipated film of 2023 would be based on a friggin' Mattel property, but Barbie is shaping up to be a really interesting movie: Greta Gerwig hasn't missed so far in delivering funny and poignant character-driven vehicles, she's teaming up with her husband Noah Baumbach in writing the screenplay, and the first teaser is damn good! Other films I'm excited about are Oppenheimer, Dune: Part Two, Killers of the Flower Moon, Ferrari, and Across the Spider-Verse.
Chris
For me, it has to be Dune: Part Two, and not because I thought Dune (2021) was a masterpiece. I want to see how Denis Villeneuve handles my favorite parts of Herbert's original story: the overthrow of the galactic empire, the face-off with Baron Harkonnen, and the introduction of Feyd-Rautha. I have high hopes, but if anyone can meet them, I think Villeneuve has as good a chance as anyone.