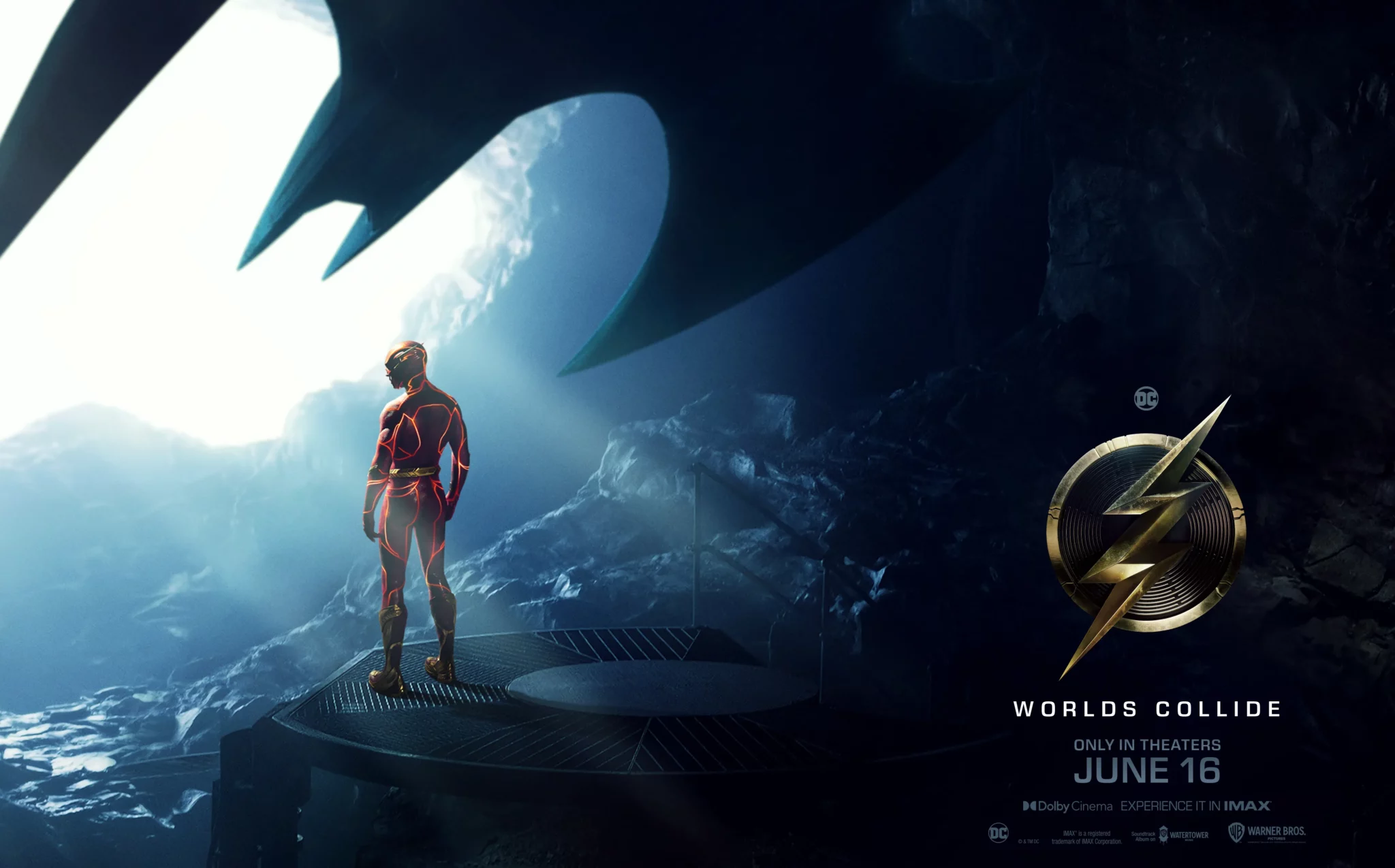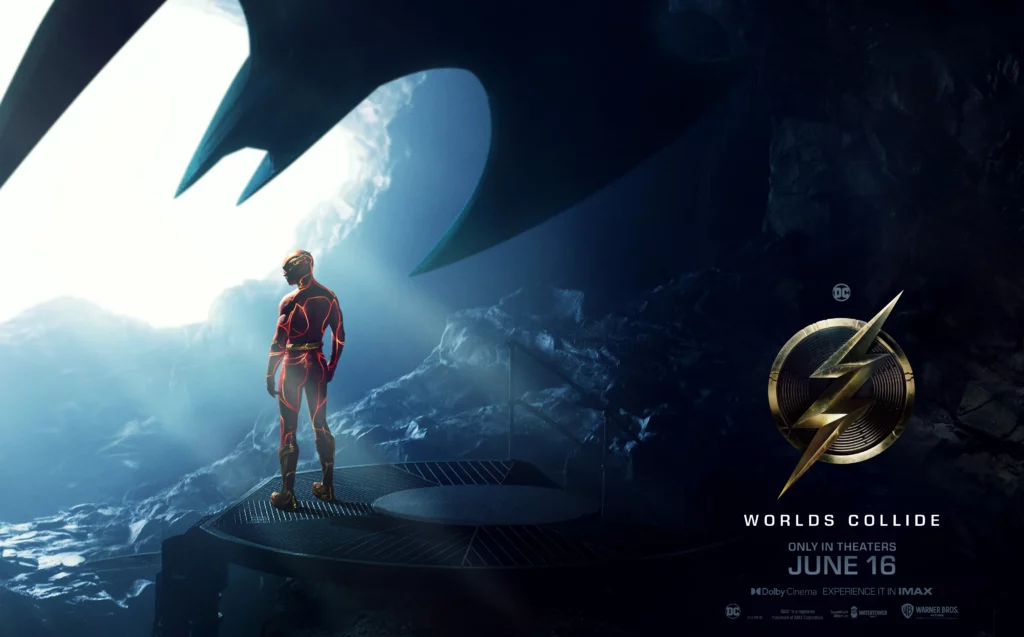 We might be saying this a lot this year, but once again, June sees our Now Playing Podcast hosts going to the theaters. Two more universe-hopping superhero movies–one Marvel (and maybe MCU???), one DCEU (now becoming even more extended!). Stephen King fans will also be happy to hear our hosts' take on the newest adaptation, The Boogeyman. And for fans of the 90s computer-animated cartoon, Beast Wars, well, I think you'll be happy this month, too.
Patrons will get another double-dipping this month, bookending the slate with a dark high school musical (but not that high school musical), and an animated teenage caper film. Then Gold Level donors will get to hear the hosts begin their new donation drive that's all about sharks and shark movies, just in time for summer.
Here's everything coming to the Now Playing Podcast in June 2023.
Friday, June 2 – Dear Evan Hansen
Tuesday, June 6 – Spider-Man: Across the Spider-Verse
Friday, June 9 – The Boogeyman (2023)
Tuesday, June 13 – Transformers: Rise of the Beasts
Friday, June 16 – Open Water
Tuesday, June 20 – The Flash
Friday, June 23 – The Reef (2010)
Tuesday, June 27 – The Fugitive 
Friday, June 30 – The Adventures of Tintin