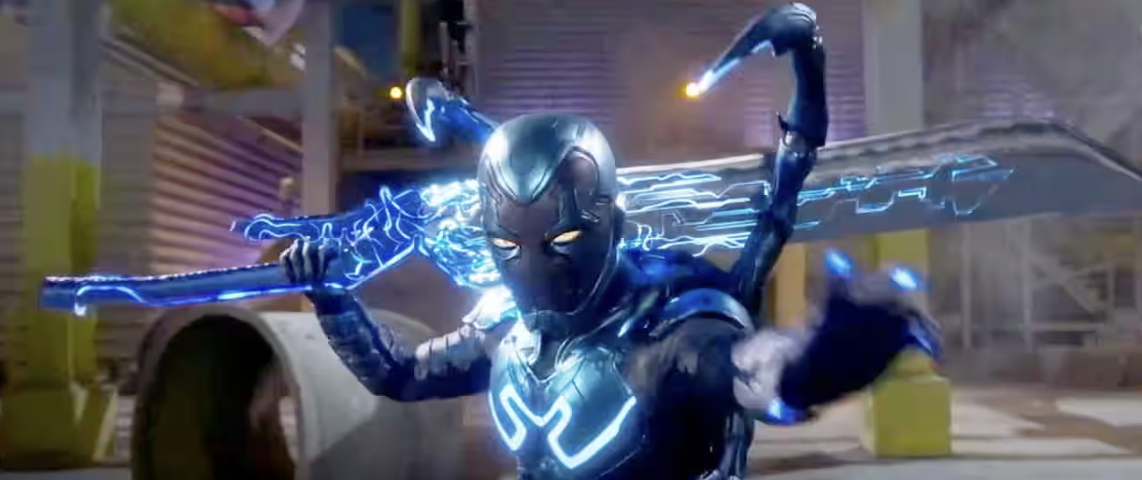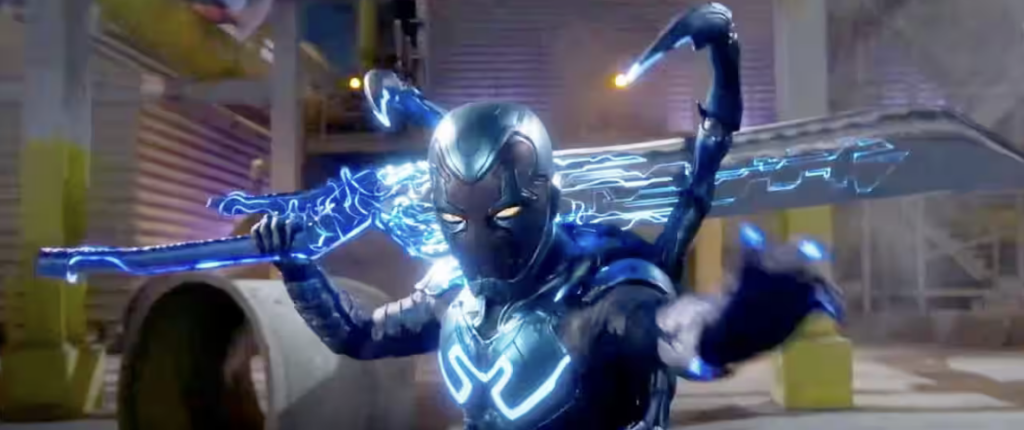 Now Playing Podcast's summer in the theaters will be in full swing in the month of August. The month will be chock full of reviews from the gang, and FIVE of them will cover new releases, ranging from sharks to turtles to insects, from fast cars to slow-moving ships (with vampires). For Gold Level donors, Now Playing will be rounding out the shark retrospective with the biggest sharks of all – The Meg and Meg 2. For fans of martial reptiles, the crew will also be returning to the Teenage Mutant Ninja Turtles retrospective. And for the DCEU fans left out there, look out for the review of the latest superhero origin story – Blue Beetle.
The video game series is also back from its hiatus with the new car racing movie not involving Vin Diesel – Gran Turismo, and the vampire retrospective is also back with its latest take on Dracula – The Last Voyage of the Demeter. Now Playing is also returning to both Marvel and Stephen King with their reviews of The Green Mile and Ms. Marvel. And last but certainly not least, Patrons will be able to hear the hosts' take on one of Akira Kurosawa's best – Seven Samurai.
August is an absolutely stuffed month. We hope you join us! Here's everything coming to the Now Playing Podcast in August 2023.
Tuesday, August 1 – The Green Mile (1999)
Friday, August 4 – The Meg (2018)
Tuesday, August 8 – Ms. Marvel (2022)
Friday, August 11 – Meg 2: The Trench (2023)
Tuesday, August 15 – Teenage Mutant Ninja Turtles: Mutant Mayhem (2023)
Friday, August 18 – Gran Turismo (2023)
Tuesday, August 22 – The Last Voyage of the Demeter (2023)
Friday, August 25 – Seven Samurai (1954)
Tuesday, August 29 – Blue Beetle (2023)