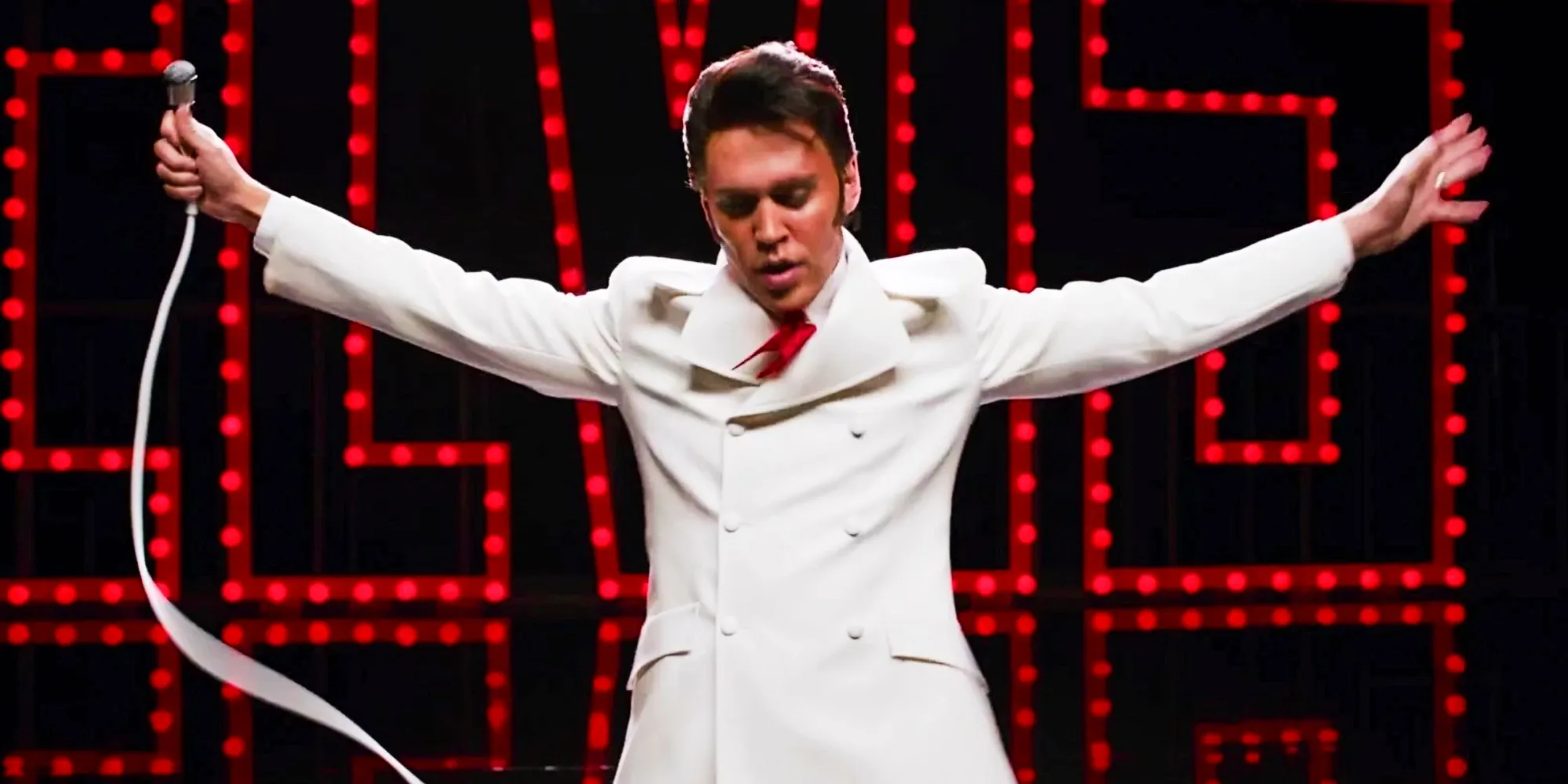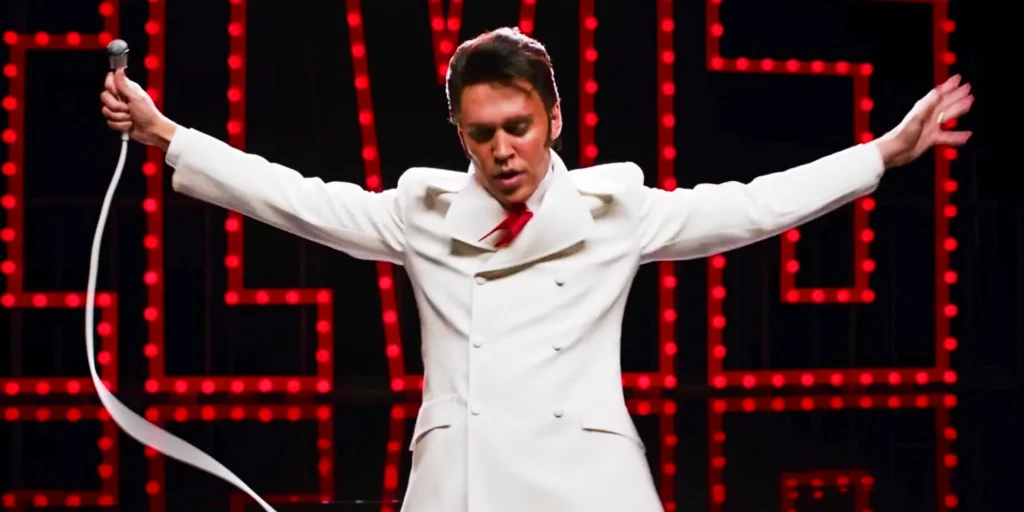 Brock
Rare is a Tom Hanks movie where I don't care for his performance, but I could not get on board with his Col. Parker in Elvis (2022). And with this movie almost more about Parker than Elvis, it is a shame. Perhaps a lesser name in the role, like a Jim Broadbent or Brendan Gleeson, would work better and not be as distracting. Austin Butler gives a great performance in the title role, and thankfully not mockery or a pale imitation of The King. The Baz Luhrmann spectacle you want and expect is all over this piece – some great visuals, camera work, clever use of callbacks, yet some of his Elvis musical tie-ins to the life moments portrayed on screen get heavy-handed. Don't let your suspicious minds get you all shook up on Elvis. While you want to like it more, and you'll wish Elvis left the building 20 minutes earlier, Luhrmann's approach, and Butler's performance, makes this worth the watch.
Stuart
They've been trying to adapt Shantaram (2022) for nearly 20 years, and now Gregory David Robert's semi-autobiographical adventure novel has finally found cinematic life as… what else?… a TV series streaming on Apple+ this weekend.  Sons of Anarchy star Charlie Hunnam is a junkie thief who leaps from the frying pan of an Australian jail break to the fires of Bombay, India's criminal underworld.  Sprawling with ambition and real life intrigue, it has all the makings of an addictive weekly travelogue into Hell.
Jason
Though I've been marathoning horror flicks for the last couple of weeks – it's like a game to see how many I can stream, even if I'm not always paying attention to the screen – I've managed to squeeze in some other genres. The other night I finally crossed 2021's Wrath of Man off my list. With no knowledge of the film other than the poster (Jason Statham in a Guy Ritchie flick) I went into this one completely fresh, and that helped. The story of a newbie armored truck company employee (Statham) with a secret past and a hidden agenda keeps you engaged even after you've deduced his motive, though once you do much of the movie becomes routine. Fortunately, Ritchie stacked the cast with recognizable faces – Holt McCallany, Josh Hartnett, Scott Eastwood, Eddie Marsan –  and Statham can still deliver the beating of the week (though it's mostly gunplay in this one). It's a recommend, but feels like one of those that you watch once, say something nice about, and never watch again.
Heath
An underrated gem of the late '80s, Let it Ride (1989) is a film I revisit every year. I am not even a fan of horse racing, but I love this low-key farce about a compulsive gambler (Richard Dreyfuss) who has the luckiest day of his life at the track one day, and one of life's perennial losers has everything go his way for a change as his horses keep winning one after the other and his winnings keep growing. This slice-of-life film won't be for everyone – there's no real plot and some odd vignettes don't add up to much, but I love the laconic, off-beat tone and this gets a lot of mileage out of Dreyfuss' spirited (and at times crazed and manic) performance, and he has great support from the likes of Teri Garr, David Johansen, Robbie Coltrane, and Jennifer Tilly. It's an odd little movie, that's for sure, but it's an oddball that I love.
Santiago
It seems like every year there's that one Argentine film you have to see, that one film that gets international backing and big festival appearances to generate hype for the Best International Picture at the Oscars. This year Argentina 1985 (2022) seems to be it. I'll be seeing the legal drama about The Trial of the Juntas this weekend. Director Santiago Mitre has yet to disappoint me and the oscar buzz around lead actor Peter Lanzani has me quite interested.