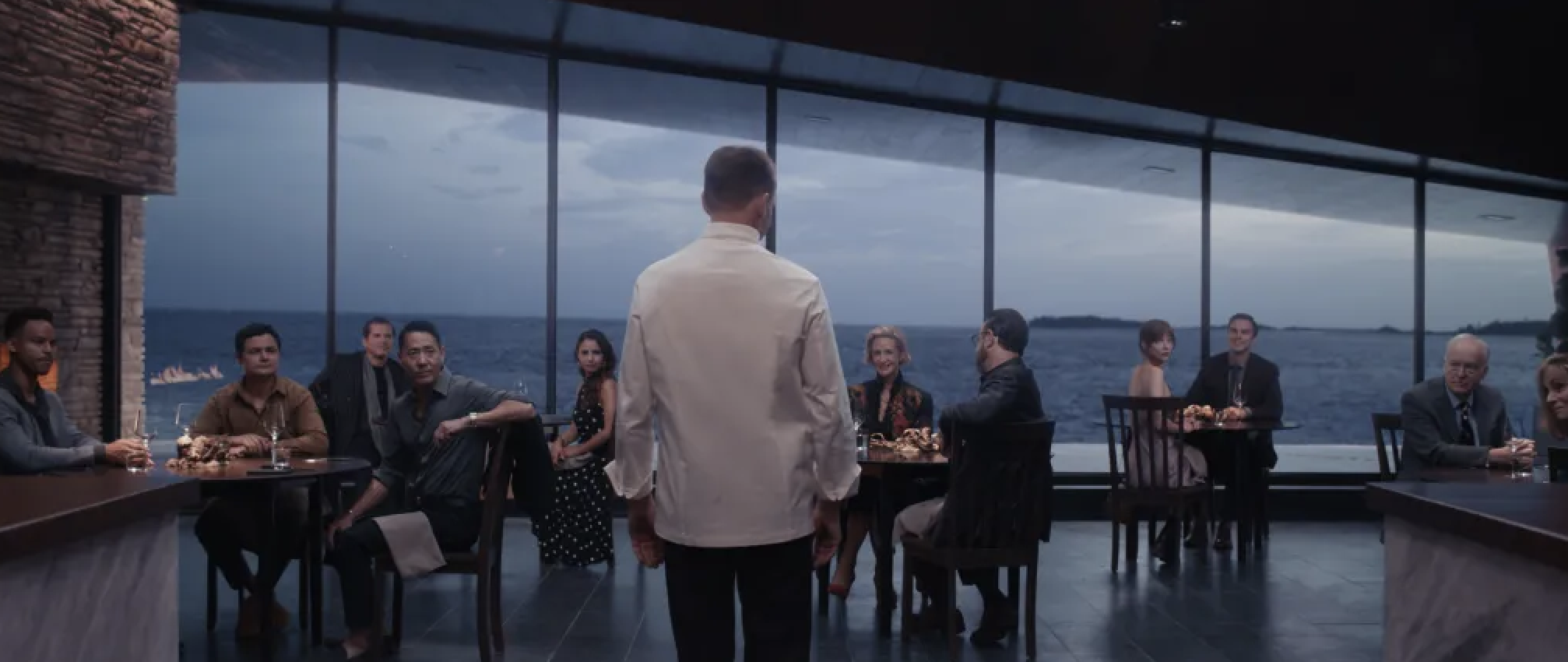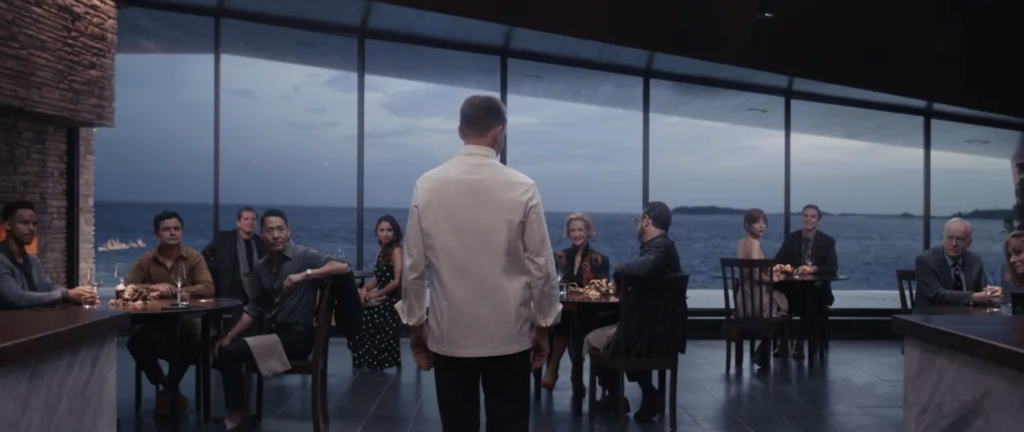 Brock
With its solid lead performance by Emilia Clarke, and a fun George Michael soundtrack throughout, Last Christmas (2019) is a charming and likeable-enough holiday movie, even though I was on to them from the get-go. Figured out where this was going way, way early – like right after their "meet cute" – perhaps I've seen too many movies. Still completely watchable and it kept my interest throughout – I guess I enjoyed watching it unfold, much like when I figured out M. Night Shymalan's The Village right away. I don't think Last Christmas will ever become as beloved as, say, Elf, but it is most certainly worth a watch with your wife or girlfriend, or as a family movie for those with  13-and-up kids during the week between Christmas and New Year's.
Stuart
I can't wait to gorge on the buffet of Oscar contenders appearing in the movie theater for Thanksgiving week. Let's start by sampling what Succession creator Mark Mylod has put on The Menu (2022) – namely disgruntled chef Ralph Fiennes carving up an all-star cast of one-percenters for a gory black comedy.  And then Carey Mulligan fulfills her Promising Young Woman potential by serving justice to Harvey Weinstein and his many victims in docudrama She Said (2022). Why not polish off the cinematic feast with human remains, as director Call Me By Your Name director Luca Guadagnino turns Timothee Chalamet into a hunky cannibal on the run in Bones And All (2022).
Jason
I love seeing couples in love, so I finally sat down to watch 1970's blockbuster Love Story, in which Ali McGraw and Ryan O'Neal have a romance "for the ages" before (spoiler) the young woman dies of "Ali McGraw's Disease." Maybe in 1970 I would have been swept away, but having seen a million romance movies since, I'm not convinced it holds up. The one thing this movie has going for it is the screenplay – the dialogue between the two lovers is electric, especially early on. However, I wasn't in love with either performance, and though I just praised the script, I didn't feel they nailed the emotional scenes. In other words, I was convinced they would have a nice fling, but not a long-term relationship. It's a weak recommend and worth a watch if you're a movie historian, but you could probably find a more convincing love story in the modern era. It's better than Meet Joe Black, if that counts for anything.