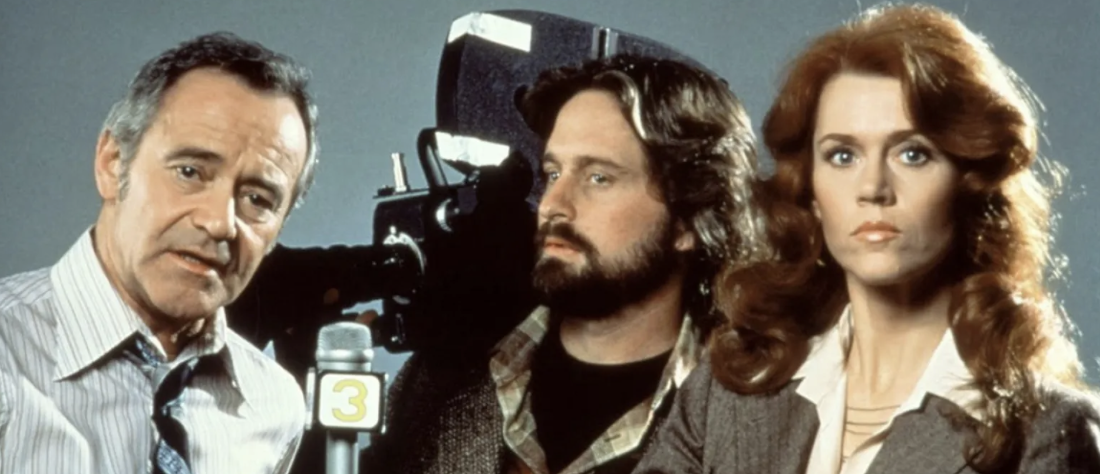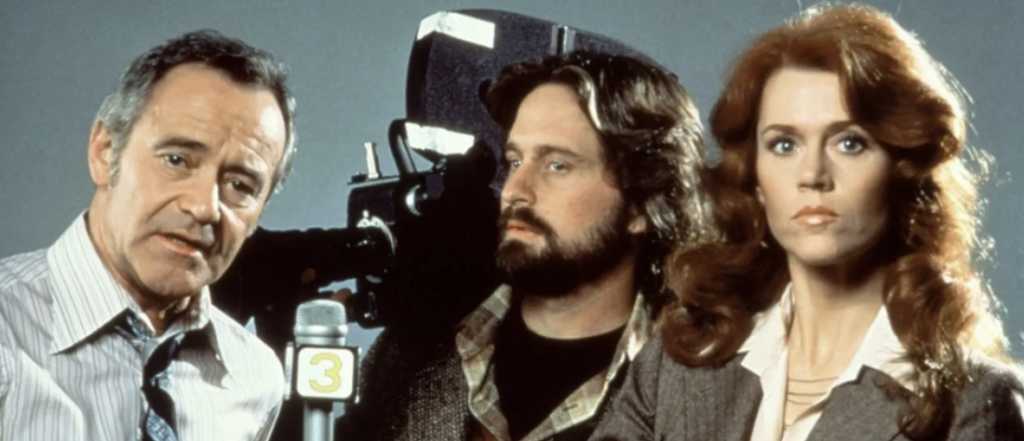 Brock
Get past the dated fashions and you'll find an incredibly potent, tense, and well-acted dramatic thriller in The China Syndrome (1979). Remarkable how the subject matter still hits home today in 2023. Also watched Preston Sturges' The Lady Eve (1941), with an absolutely winning lead perfomance by Barbara Stanwyck. Regarded as a screwball comedy classic, I didn't laugh out loud a lot, yet I was smiling the whole time enjoying what Stanwyck waa putting across.
Heath
An obscure crime comedy, Why Me? (1990) oddly pairs one of cinema's most low-key actors (Christopher Lambert) with one of our great overactors (Christopher Lloyd) in a buddy comedy about weird and wacky disparate groups all seeking to possess a valuable diamond. The plot is trite and there's a severe lack of urgency and energy, with only a terrifically nasty performance from the always-great JT Walsh to enliven this forgettable farce.
Santiago
Trying to catch up with all the Oscar nominees (or at least the ones I'm interested in, sorry Elvis) and saw The Banshees of Inisherin (2022). I thought it was a really interesting follow up to Three Billboards, particularly in its themes. All the actors are fantastic in it, darkly humorous but knows when to be poignant, this is a really great examination of broken friendships and revenge. Strong recommend.
Chris
It's another week, and I watched another Hitchcock classic. This time, I finally got around to seeing Rope (1948). I knew nothing going into it, so I was shocked to learn that this was an intimate, one-set film. Nearly all of his previous films were adventurous spy films that journeyed throughout Europe or through the countryside. Here, we're in a Manhattan apartment, the setting for "the perfect murder." And we stay here, for all of the movie's fleet 81 minutes. While the characters aren't always relatable or understandable, they are highly captivating, in a nearly psychotic kind of way. The tension is high for nearly the entire runtime, never letting my attention wander. In such an intimate setting, Hitchcock's creative use of the camera was at its best here, too, dramatically swinging around characters and getting just the right angles to get everything perfectly in frame. Strong recommend for this well-deserved classic.