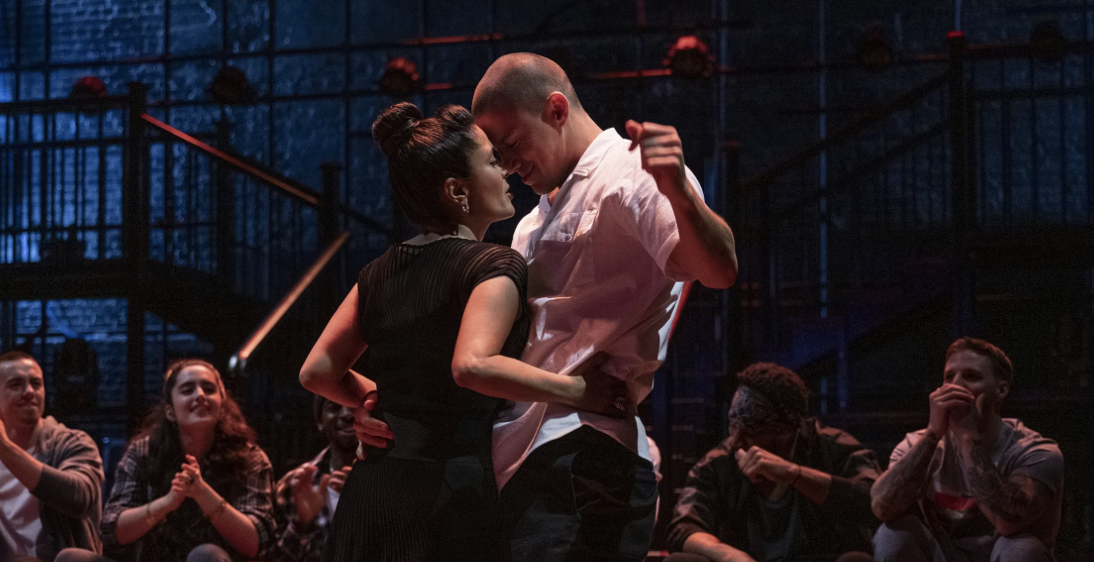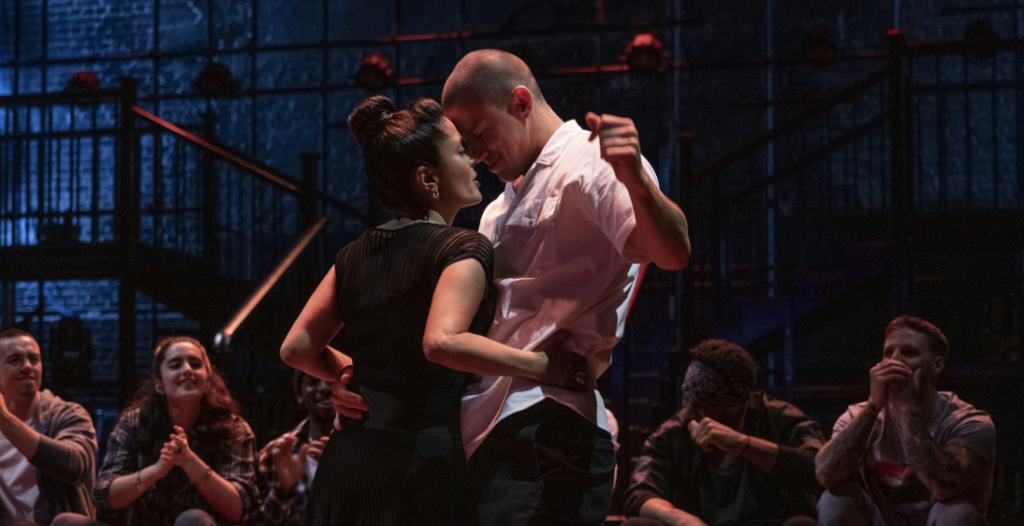 Brock
Escape to Athena (1979): Boy was this disappointing. I admit I judged this book by its proverbial cover, namely the cast: Roger Moore, Telly Savalas, David Niven, Richard Roundtree, Elliot Gould, together in a wartime heist movie – sign me up!
But as soon as the meandering opening credits finished revealing the director was George Cosmatos (and his name first appeared as a co-writer),  I knew this was going to be a hard watch. The man directed Rambo: First Blood Part II and Cobra, and according to Hollywood lore those movies were largely directed by Sylvester Stallone. And why he was recommended by Stallone to Kurt Russell to replace the first director on Tombstone, as Russell claims he actually directed it. So that was a red flag. Then the second red flag came up when we discover Roger Moore was not a prisoner working with Niven and company, but the German commandant in charge of the stalag, complete with forced German accent. Badly miscast. On a positive side, the action scenes were terrific in the second half, including a fun motorcycle chase through the narrow streets of the Greecian town. Yes, obvious stunt doubles, but fun nonetheless [and I learned after watching that famed stuntman Vic Armstrong directed that entire sequence. So yeah, more fuel to the Cosmotos pyre]. Watchable enough, but what a waste of talent, terrific locations and ultimately, everyone's time.
Jason
Got to see an advanced screening of Magic Mike's Last Dance (2023) and somebody hose me down because one of the hottest goddamn things I've ever seen in my life. Franchise director Steven Soderbergh and writer Reid Carolin wisely avoid making this one too heavy or introspective — that stuff is still there, but not too much of it — so we in the audience can focus on watching Channing Tatum and Salma Hayek get it on. This time, Tatum takes the act to London, where he more or less stages a version of Magic Mike Live — a show he originated in real life here in Vegas — for the big screen. The result is 110 minutes of finely toned bodies doing the kind of thing that will make you wish you were more flexible. Super hot lap dancing and breakdance fighting. That's all you need. Big time recommend!
Heath
I finally got around to checking out Jurassic World: Dominion (2022) and I regretted every minute. A sad end to the six-movie saga, this really doubles down on the idiocy of Fallen Kingdom and is a boring, uninspired retread that doesn't even offer up any cool dinosaur action. Chris Pratt and Bryce Dallas Howard really sleepwalk here, and not even the return of Sam Neill, Laura Dern, and Jeff Goldblum can save this, as they don't give them anything interesting to do at all. The choice to focus much of the action on locusts instead of dinos is a truly baffling choice, and the first half plays more like a mediocre spy adventure than a Jurassic movie. Too many characters, not enough action and a convoluted, dull plot lead me to hope this franchise is only resurrected again if they can find something interesting to do with it.
Santiago
Are there directors that capture the heartbreak of romance better than Wong Kar-Wai? Maybe so, but after seeing the 4K restoration In the Mood for Love(2000) at the Prince Charles Cinema in London (sidenote: great theater to visit if you're ever in London!) it's hard to think of a romance film that's as gorgeous as it is sad. With great turns from Maggie Cheung and Tony Leung and even better cinematography by Christopher Doyle, it's the strongest of recommends for this Hong Kong classic.
Chris
A few days ago, I watched a prime example of Hollywood still being able to churn out great movies in the middle of a World War–Alfred Hitchcock's Lifeboat (1944). In it, a motley assortment of well-off passengers and rough-around-the-edges crewmen of an American cargo ship is stranded on a lifeboat after an attack by a German U-boat. Despite being alone on the vast plains of the ocean's surface, this movie was Hitchcock at perhaps his most claustrophobic, with the actors crowding every frame of the movie. The characters all fulfill their archetypal roles, but some are particular stand-outs–Tallulah Bankhead as the well-to-do reporter and Walter Slezak as the Nazi sailor they picked up. Ethical dilemmas and dramatic flourishes rise and fall as the ocean waves crash upon them, ending in an exciting though abrupt climax that left me wondering how Hitchcock pulled that off. Solid recommend for Lifeboat.