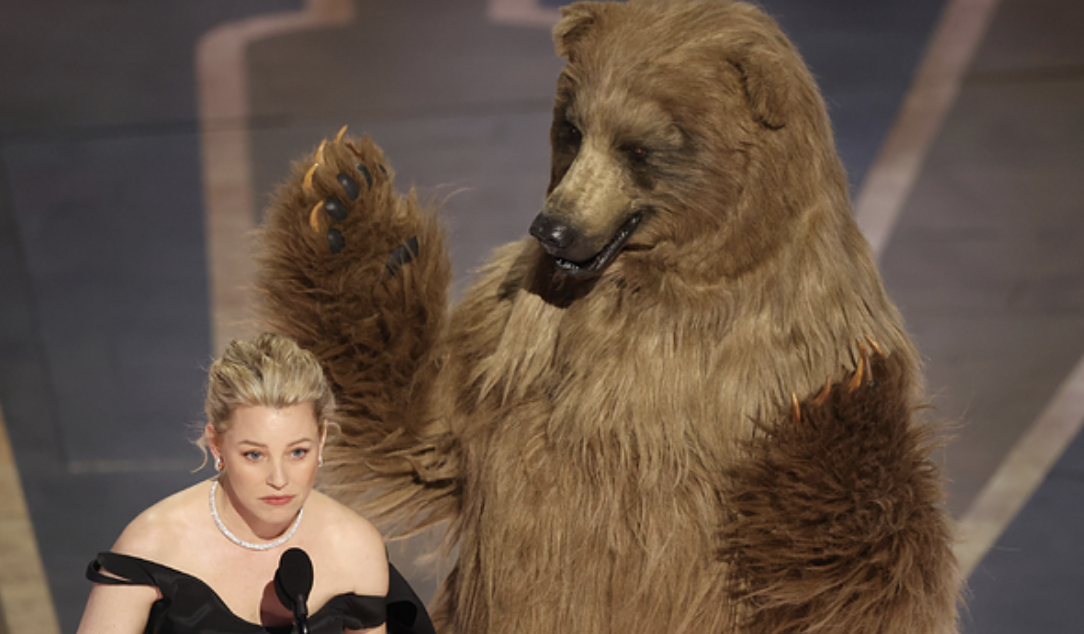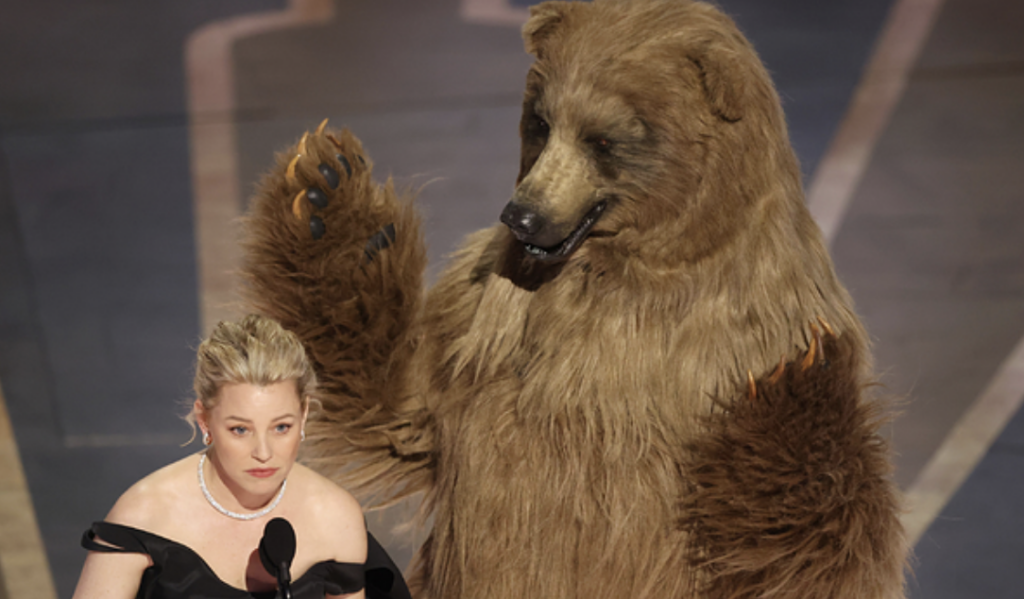 Brock
My wife and I watched Cocaine Bear (2023), which delightfully delivered on the title/premise, in a way another title/premise movie Snakes on a Plane could not. Silly, gory fun.
Arnie
With Fast X coming soon I find it's time to revisit the convoluted soap opera that is the Fast & Furious franchise. I've seen the first five films enough to have them down, but once we start introducing John Cena and Charlize Theron I find my memories a bit hazy. So Fast & Furious 6 through 9 are on the docket so I'm all prepped for the podcast on Fast X!
Jason
Like Arnie, I'm going back to one of my favorite franchises to prepare myself for Fast X. At this point, there's not much more for me to discover — I've seen these 10 movies (I count Hobbs & Shaw) so many times I can repeat the dialogue and all that, but when I returned to 2001's The Fast and the Furious last night, I was surprised by certain things that just don't hold up. Okay, mainly one thing: the music. The first Fast is a reflection of a musical era that I don't see swinging back around anytime soon. Ja Rule? All those Murder Inc. tracks? The franchise was quick to abandon Ja and friends after the first one, although "Put It On Me" still bangs. What about that "Watch Your Back" song from the scene where Brian and Vince throw down? No, no, not then, not ever. The worst song in the series. There's an R. Kelly track in there, and it was alright back in the day. What about Limp Bizkit's "Rollin'" — sorry, "Rollin' (Urban Assault Vehicle)" — as your theme song? What the hell is Urban Assault Vehicle? The one artist I loved during that era was BT, who did the score, and even those "techno" sounds aren't reflective of what the franchise has become. It worked then, but none of the music in this movie aged well. Sorry, this became more of a rant than a review. Bottom line: The Fast and the Furious is a classic that deserves all of our love. The soundtrack does not.
Heath
I watched an obscure '80s caper comedy that takes place on a train named Finders Keepers (1984), which despite a good cast featuring Michael O'Keefe, Beverly D'Angelo and Louis Gossett Jr, plods along for nearly an hour without a single laugh or interesting scene. But eventually Brian Dennehy and a super young Jim Carrey (in one of his earliest roles) show up, are both absolutely hilarious and give this somewhat of a pulse. But it's too little, too late and overall this is a forgettable dud.
Chris
Over the past week, I finished off the third and final season of Dead to Me. The first two seasons of the show had a murder-mystery at the center of it, propelling each season forward as the characters and the audience progressed toward a final reveal. But in this third season, there is no murder, no big mystery, and no thrilling tension. Instead, this season is all about tragic drama and how a strong female friendship between Christina Applegate and Linda Cardellini can help them survive and thrive. In a lot of ways, the show mirrors Applegate's real-world battles with multiple sclerosis, and you can see the effects on her in the show itself. The lack of a real mystery makes this season a bit lesser than the first two seasons, but the tearjerking is still real. And with this probably being Applegate's last acting role, this is a worthwhile watch in the end.