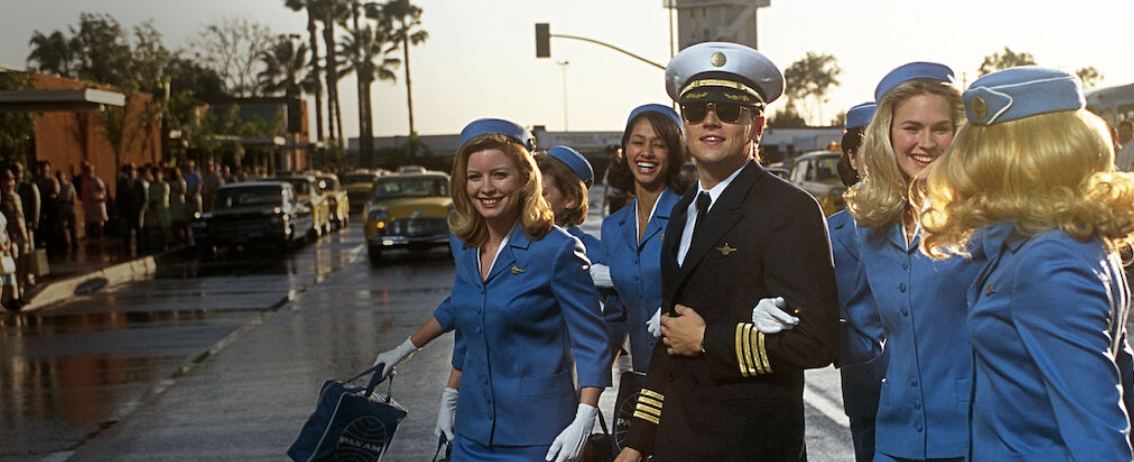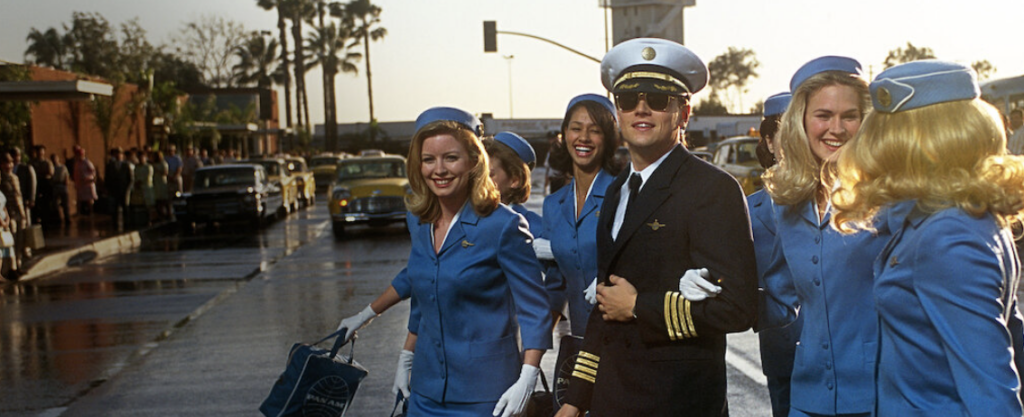 Snuggled neatly between his work in Martin Scorsese's epics, The Gangs of New York and The Aviator, Leonardo DiCaprio teamed up with Tom Hanks and Steven Spielberg to make arguably one of the best chase movies in American cinematic history. And if you're a fan of The Fugitive, with Tommy Lee Jones gruffly spouting one-liners and anticipating Harrison Ford's every move, then you'll enjoy DiCaprio and Hanks doing much the same thing here.
It might be only a matter of time before the Now Playing hosts finish off the rest of Spielberg's filmography. But until then, this one is worth the watch. John Williams' score is another success. The plethora of cameos, from Amy Adams to Martin Sheen, from Jennifer Garner to Elizabeth Banks, makes for some entertaining scenes. And frankly, this is one of DiCaprio's best performances, especially in the earlier half of his career when he was still trying to shed the pretty boy label from Titanic and Romeo + Juliet. You feel for his character's plight, yet also root for his criminal escapades. It's a fine balancing act that DiCaprio pulls off with aplomb.
This is a popular movie so I know this isn't a hot take, but if you haven't seen it yet, and you've already seen and enjoyed The Fugitive, do yourself a favor and sit down with another thrilling adventure movie from Spielberg. You won't be disappointed.