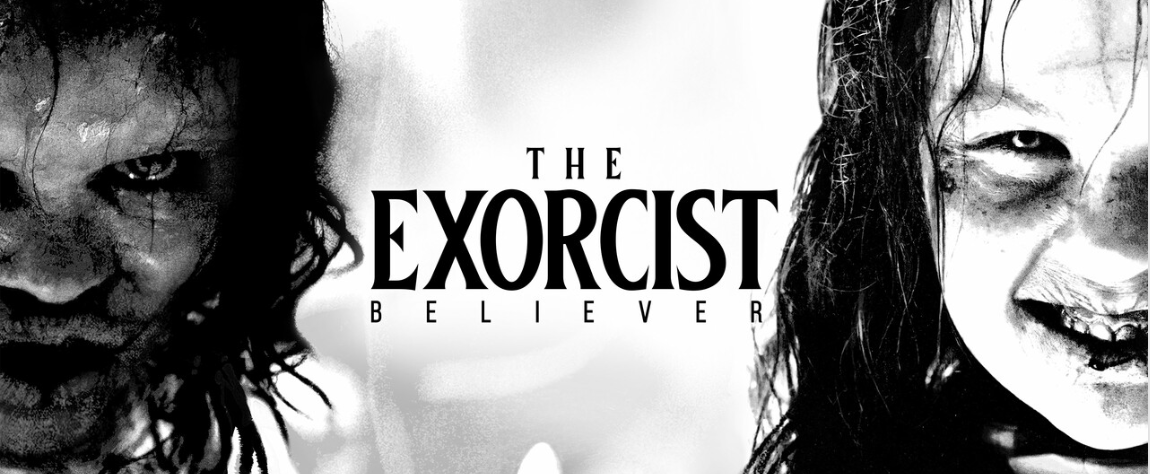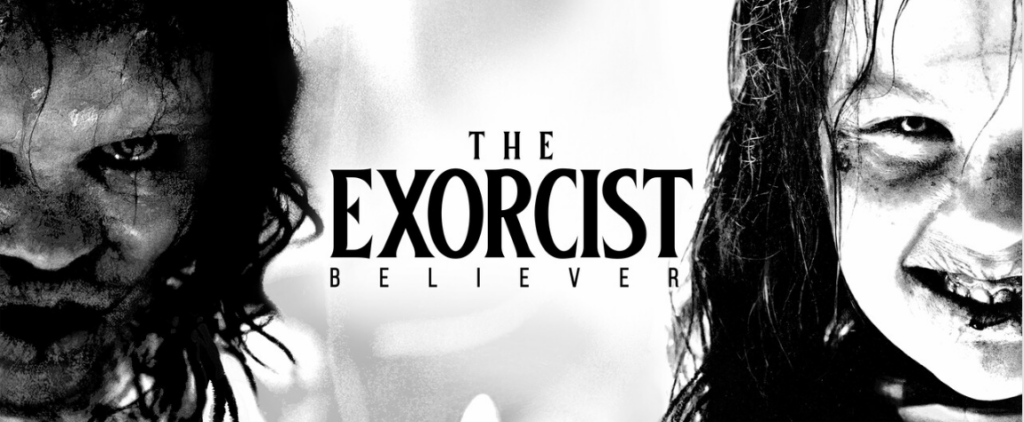 Appropriately enough, this October on the Now Playing Podcast, we've got horror. Psychological thrillers, supernatural entities, demonic possessions, undead corpses, and even killer animatronics will be judged next month. With a multitude of theatrical releases, too, October looks to keep our hosts as busy as ever.
Several retrospectives will see a return to the spotlight–Saw, Pet Semetary, Bird Box, The Exorcist, the Stephen King series, the Scorsese/DiCaprio series, and the Video Game movie retrospective will all get new entries this October. Add to that an oft-regard underrated thriller from the 80s, and you have Now Playing's full slate. All of it. I promise.
Here's what's coming to the Now Playing Podcast this October.
Tuesday, October 3 – Saw X (2023)
Friday, October 6 – Angel Heart (1987)
Tuesday, October 10 – Pet Semetery: Bloodlines (2023)
Friday, October 13 – The Exorcist: Believer (2023)
Tuesday, October 17 – Desperation (2006)
Friday, October 20 – Bird Box Barcelona (2023)
Tuesday, October 24 – Killers of the Flower Moon (2023)
Tuesday, October 31 – Five Nights at Freddy's (2023)