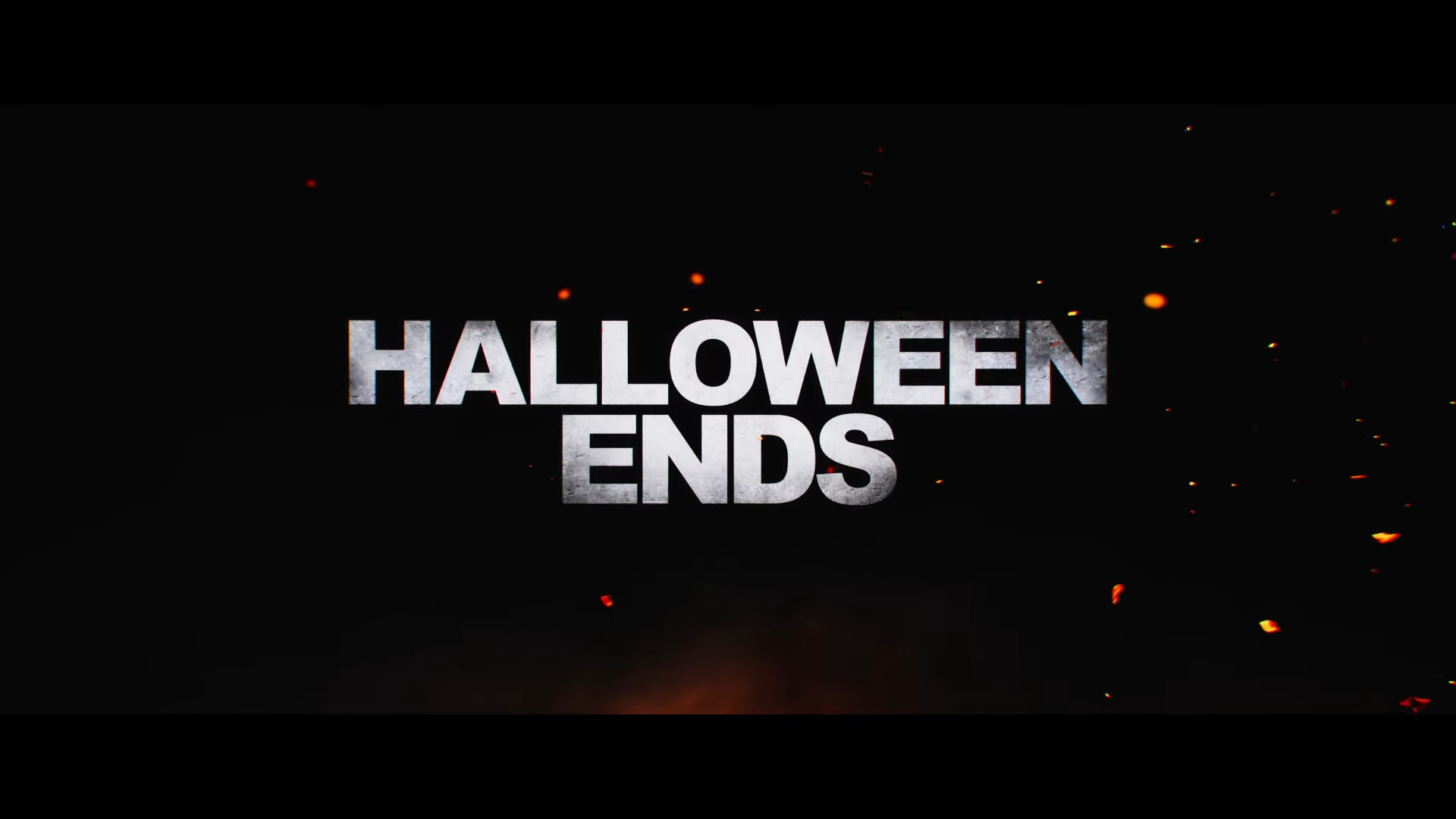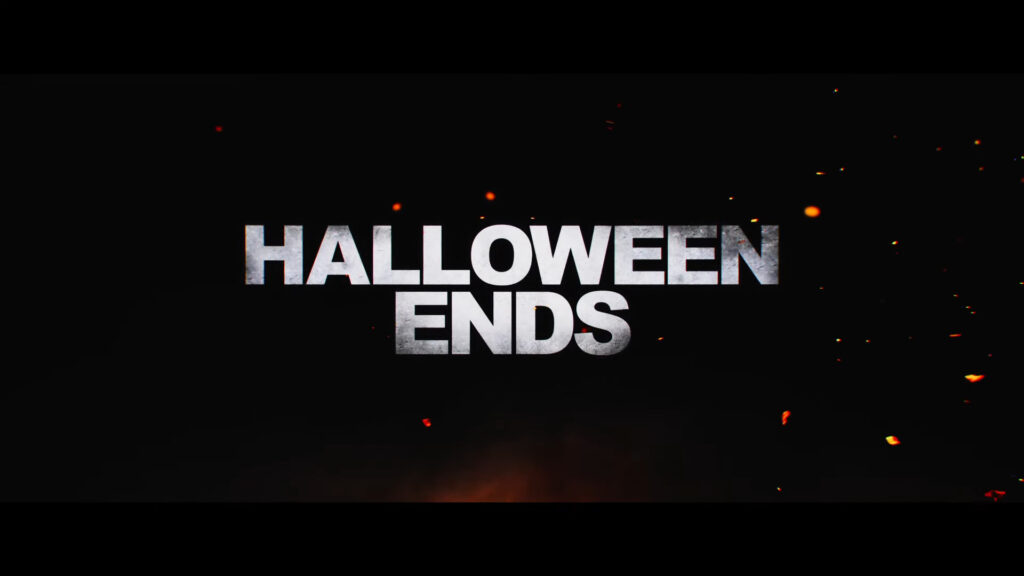 Horror is always in season at Now Playing Podcast, the show that found its way reviewing Hollywood's most famous slasher and horror franchises. The tradition continues in October 22, with eight all-new episodes, including the newest entries in the beloved Halloween and Hellraiser retrospectives, plus the review of Rob Zombie's The Munsters movie, which, depending on who you ask, is either a campy love letter to the classic series or an abomination of filmmaking on a level that Zombie has never displayed before.
It's up in the air, really.
Lest listeners think there isn't variety among October's Now Playing offerings, the month will see two more entries in the unofficial Arnold Schwarzenegger action retrospective, with reviews of End of Days and The 6thDay, plus the final two entries in The Addams Family series – the latter part of the show's 2022-23 Fall/Winter Donation Drive.
There's also a little DC movie starring The Rock. Here's everything coming to Now Playing Podcast in October 2022.
October 4 – End of Days
October 7 – Rob Zombie's The Munsters
October 11 – The 6th Day
October 14 – Hellraiser
October 18 – Halloween Ends
October 21 – The Addams Family (2019)
October 25 – Black Adam
October 28 – The Addams Family 2