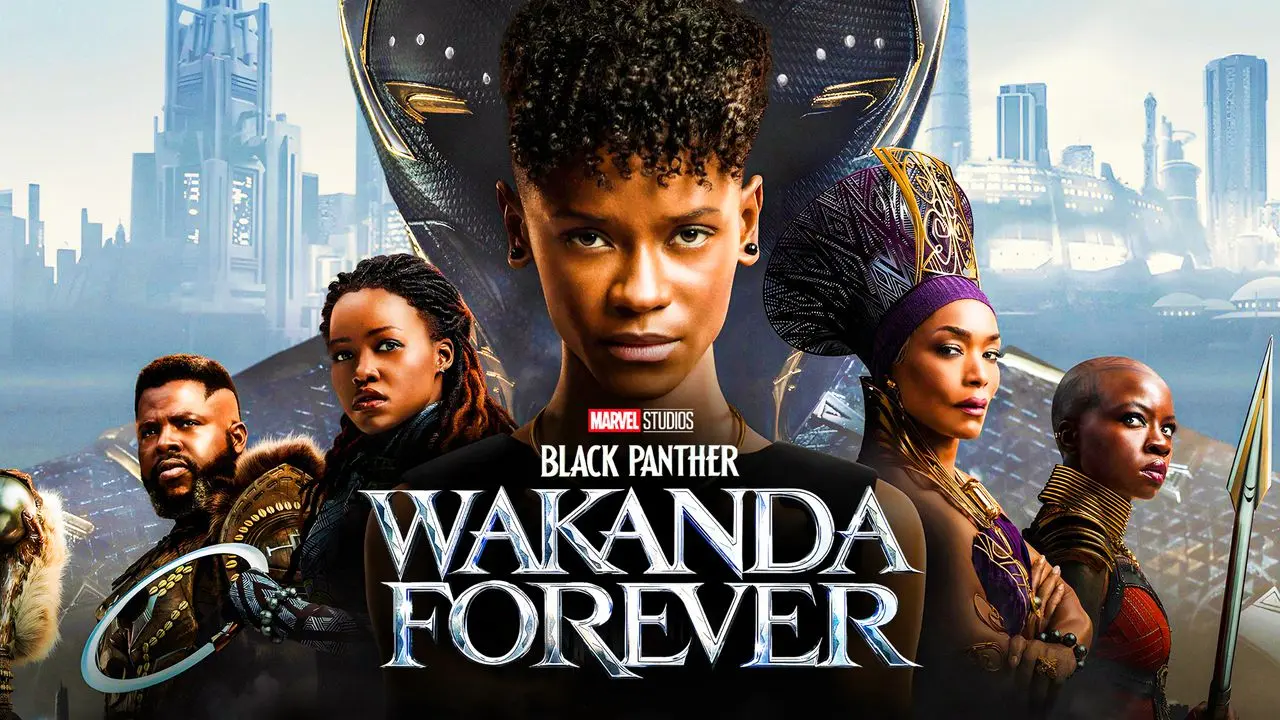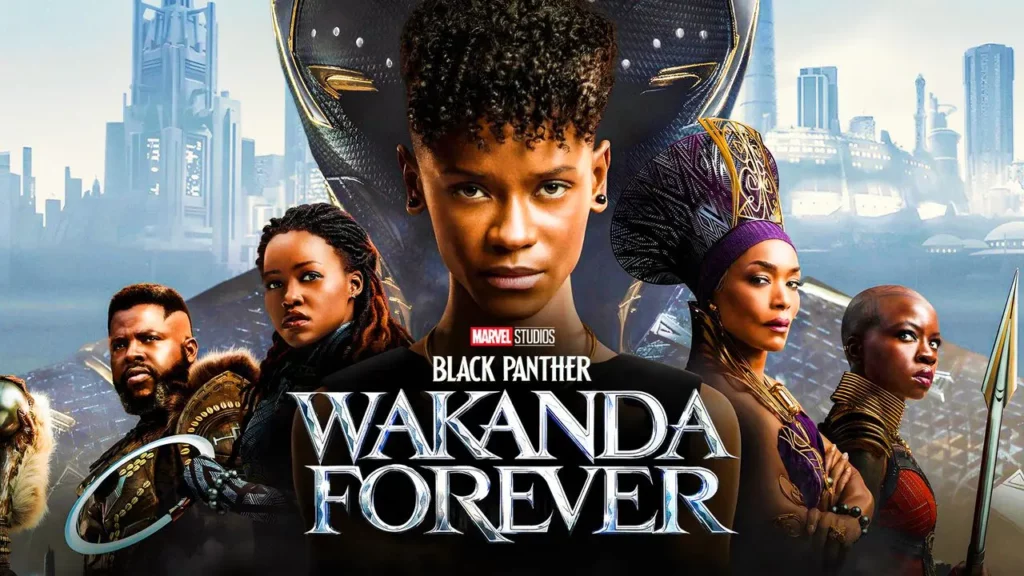 The penultimate month of 2022 finds the Now Playing Podcast hosts venturing into both new and familiar territory, as they bring a long-running, loosely connected review series to an end, while launching into two highly anticipated retrospectives.
After taking a few weeks off to focus on the more talked-about (and more seen) Halloween Ends, Black Adam, and Werewolf By Night, hosts Arnie, Stuart, and Brock will wrap their look at Arnold Schwarzenegger's pre-politics, non-franchise action movies with a review of 2002's Collateral Damage. The film's release was famously delayed following the September 11 attacks, though it's hard to imagine any scenario in which the then-aging (he's now fully aged) action star scored a hit with the story of a firefighter who seeks revenge against a terrorist group responsible for the deaths of his wife and son. Schwarzenegger's character in this one is named Gordon Brewer, just throwing that our there.
When Arnold's in the rear view, Now Playing will return to the Marvel Cinematic Universe for Black Panther: Wakanda Forever, which promises to re-energize a fanbase that may be feeling Marvel fatigue after a few lackluster outings. Then, the show takes a detour into comedy, with a three-part Fletch retrospective that's partly the result of listener enthusiasm during the show's recent Confess, Fletch digital download giveaway.
Meanwhile, on the donor feed, the 2022-23 Fall/Winter Donation Drive rolls on with the Platinum Level The Wicker Man retrospective. The four-part series will feature the original 1973 film, its 2011 sequel, and the 2006 Nicolas Cage remake in November, followed by a review of Midsommar in December. Those exclusive reviews, and 16 others, can be heard with a donation of $40 or more during the current donation drive.
That's not all, there's also a review of Robert Altman's Short Cuts on the menu for Now Playing Patrons. Here's everything coming to Now Playing Podcast in November 2022.
November 4 – Short Cuts
November 8 – Collateral Damage
November 11 – The Wicker Man (1973)
November 15 – Black Panther: Wakanda Forever
November 18 – The Wicker Tree
November 22 – Fletch
November 25 –The Wicker Man (2006)
November 29 – Fletch Lives