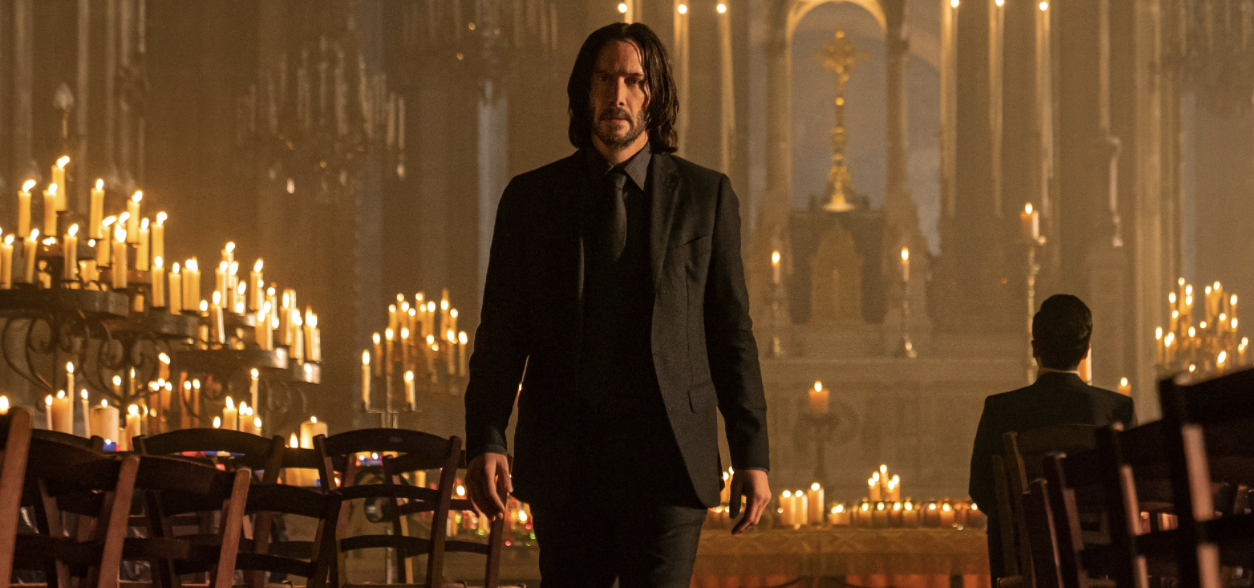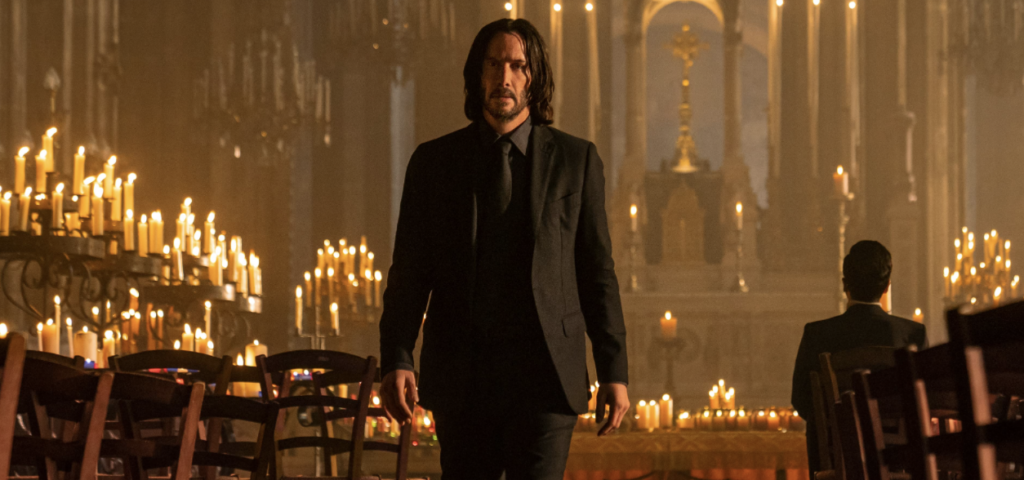 Ant-Man and the Wasp was just the warmup for the Now Playing Podcast hosts, and now that they remember what it's like to sit in a movie theater, they're ready for March. With four franchise entries coming out during the month, our hosts will spend a lot of time at the movies. Boxing, slashers, superheroes, and Keanu Reeves being a badass – it's quite the slate!
For supporters of the 2022-23 Fall/Winter Donation Drive, Now Playing will also wrap up the 100 Years of Dystopia retrospective with a couple of modern renditions of our dystopic futures. Patrons will also get a double helping of podcasts this month, with both a Best Picture hopeful and an MMA tearjerker.
Oh, and killer fish at the end of the month? Here's everything coming to Now Playing Podcast in March 2023.
March 3 – Warrior (2011)
March 7 – Creed III (2023)
March 10 – Children of Men (2006)
March 14 – Scream VI (2023)
March 17 – Snowpiercer (2013)
March 21 – Shazam: Fury of the Gods (2023)
March 24 – Everything Everywhere All At Once (2022)
March 28 – John Wick Chapter 4 (2023)
March 31 – Piranha (1979)