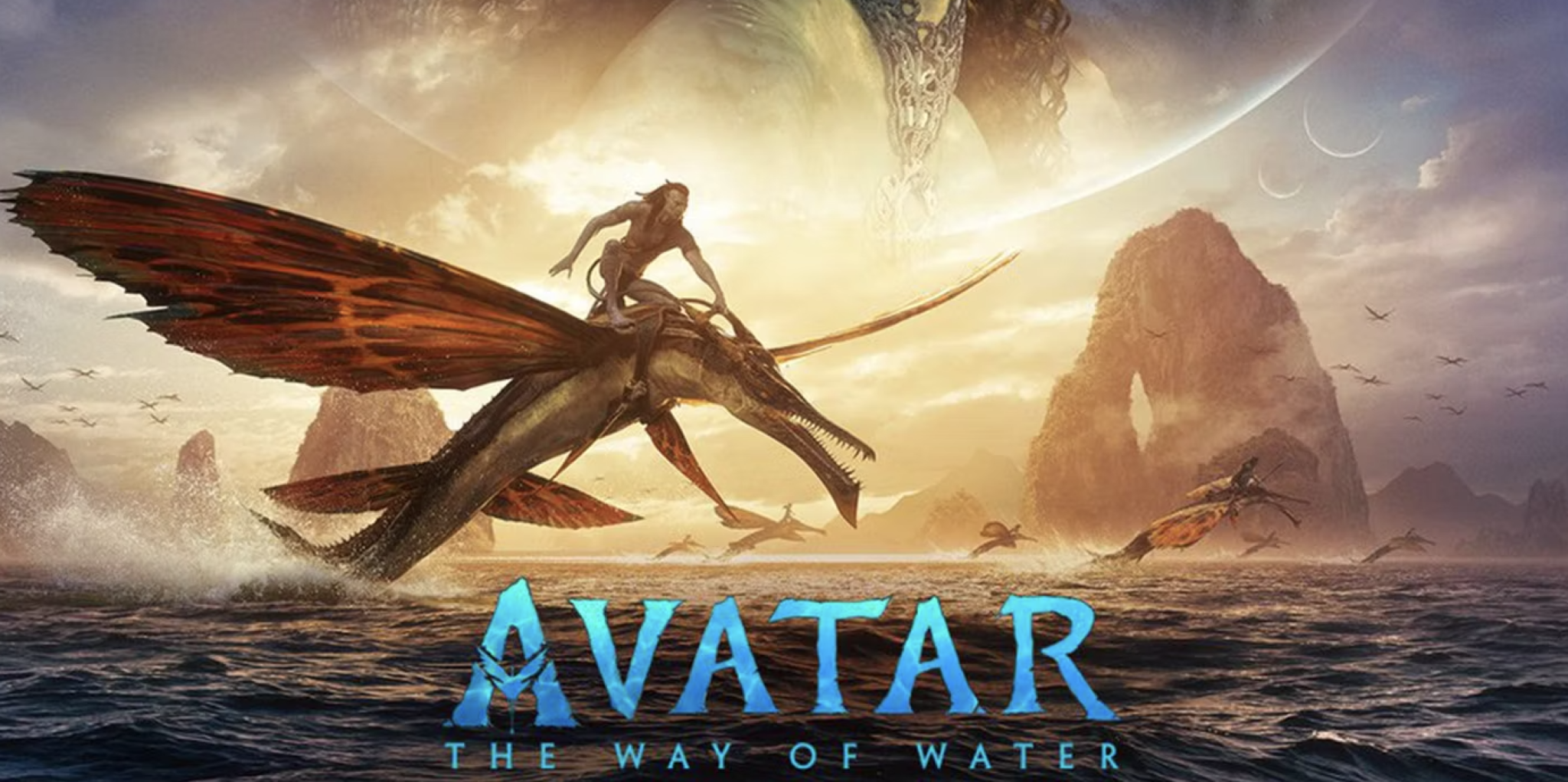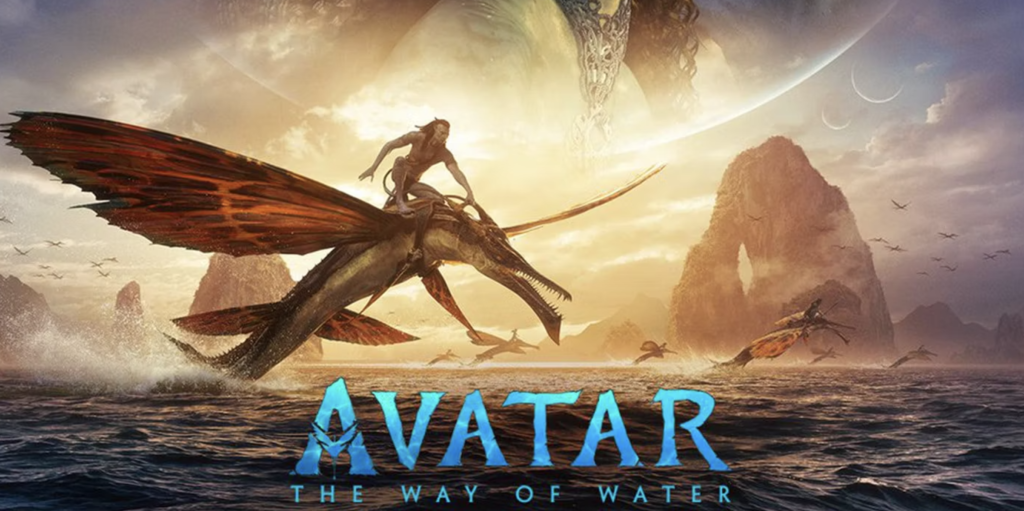 As its 15th year winds down, Now Playing Podcast shows no signs of slowing down, as the show prepares to roll out nine all-new episodes for listeners in December 2022.
The month sees the show's rotating panel of hosts delving into the comedy-mystery genre, as the current Fletch retrospective rolls into the budding Knives Out franchise. At the same time, the hosts will be joining audiences for the return of James Cameron's Avatar franchise. Will the long-in-the-works sequel cross $1 billion before the end of 2022? Will it come close or surpass the original's record-breaking box office? Those questions will be answered in the coming months, but the review will arrive December 20.
Meanwhile, Now Playing supporters will find their stockings stuffed with new episodes, including the final Silver Level episode in the 2022-23 Fall/Winter Donation Drive. Then, the hosts will unwrap an all-new holiday-themed episode for patrons, before dialing down the joy for the start of the highly anticipated 100 Years of Dystopia retrospective, which will explore "downfall of society" and "end of the world" features from the last century in cinema.
Here's everything coming to Now Playing Podcast in December 2022.
December 2 – Midsommar
December 6 – Confess, Fletch
December 9 – Jingle All the Way
December 13 – Knives Out
December 16 – Metropolis
December 20 – Avatar: The Way of Water
December 23 – Brave New World
December 27 – Glass Onion: A Knives Out Mystery
December 30 – 1984