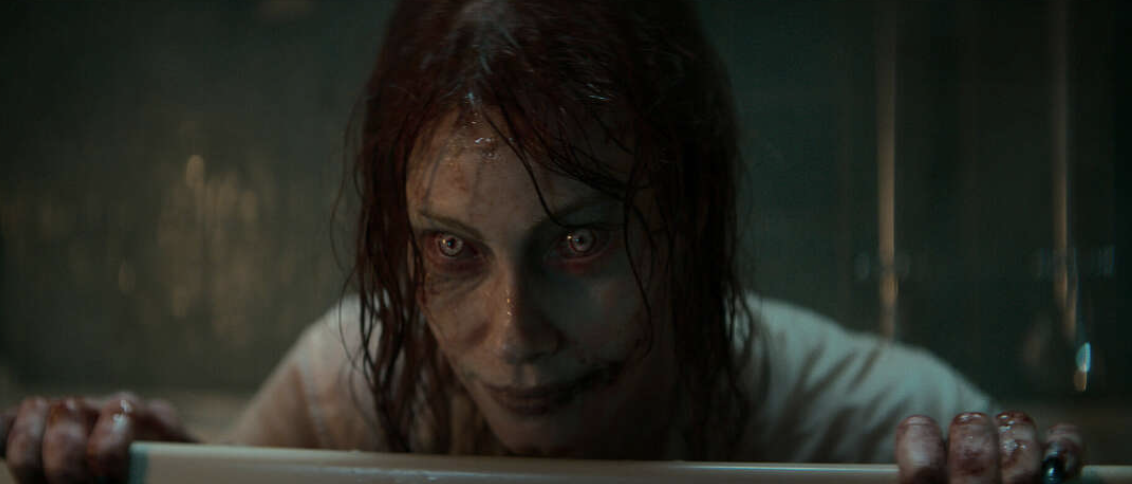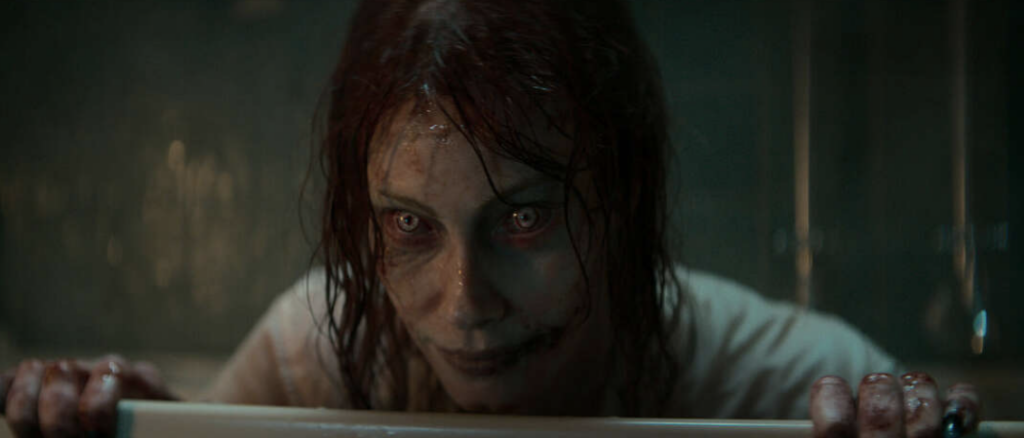 Old Nintendo classics, Nic Cage at his most vampiric, bitey, bitey fish, and enduring horror franchises returning to the big screen. April is shaping up to be quite the spread of movies for all of your cinematic tastes.
The Now Playing Podcast hosts will continue wading into the waters that are the 2023 Spring/Summer Donation Drive with two more entries in the Piranha franchise. A certain groovy franchise will also be making its return to the donation feed for the Deadites in the audience.
And in the "Totally Free Tuesday" feed, the Now Playing hosts will also be going back to some video games of the eighties, or at least their newest movie adaptations. Listeners will also be treated with the conclusion of the Universal Dracula series with the new movie starring perhaps the zaniest Dracula yet, Nic Cage. If that isn't enough to sate your thirst, Patrons will also get to listen to the hosts' take on Cage's other vampire movie. Trust me, that movie has to be seen to believe. And then there's that Corn movie that people seem to have been asking about…
Here's everything coming to the Now Playing Podcast in April, 2023.
Tuesday, April 4 – Children of the Corn (2023)
Friday, April 7 – Piranha II: The Spawning (1982)
Tuesday, April 11 – The Super Mario Bros. Movie (2023)
Friday, April 14 – Vampire's Kiss (1988)
Tuesday, April 18 – Renfield (2023)
Friday, April 21 – Piranha (1995)
Tuesday, April 25 – Tetris (2023)
Friday, April 28 – Evil Dead Rise (2023)