Individual Donation Episodes
With Podbean, Now Playing Podcast can make individual episodes from our bonus retrospectives available to purchase.
To access these episodes you will need a Podbean account and a Web browser. After making your selection, you can hear your episode immediately on the Podbean player in the App store, download it to your laptop/desktop and sync it to your mobile device.
Dirty Harry
David Fincher Thrillers
The Girl with the Dragon Tattoo
Attack the Block
Don't Breathe
Has Fallen
Bird Box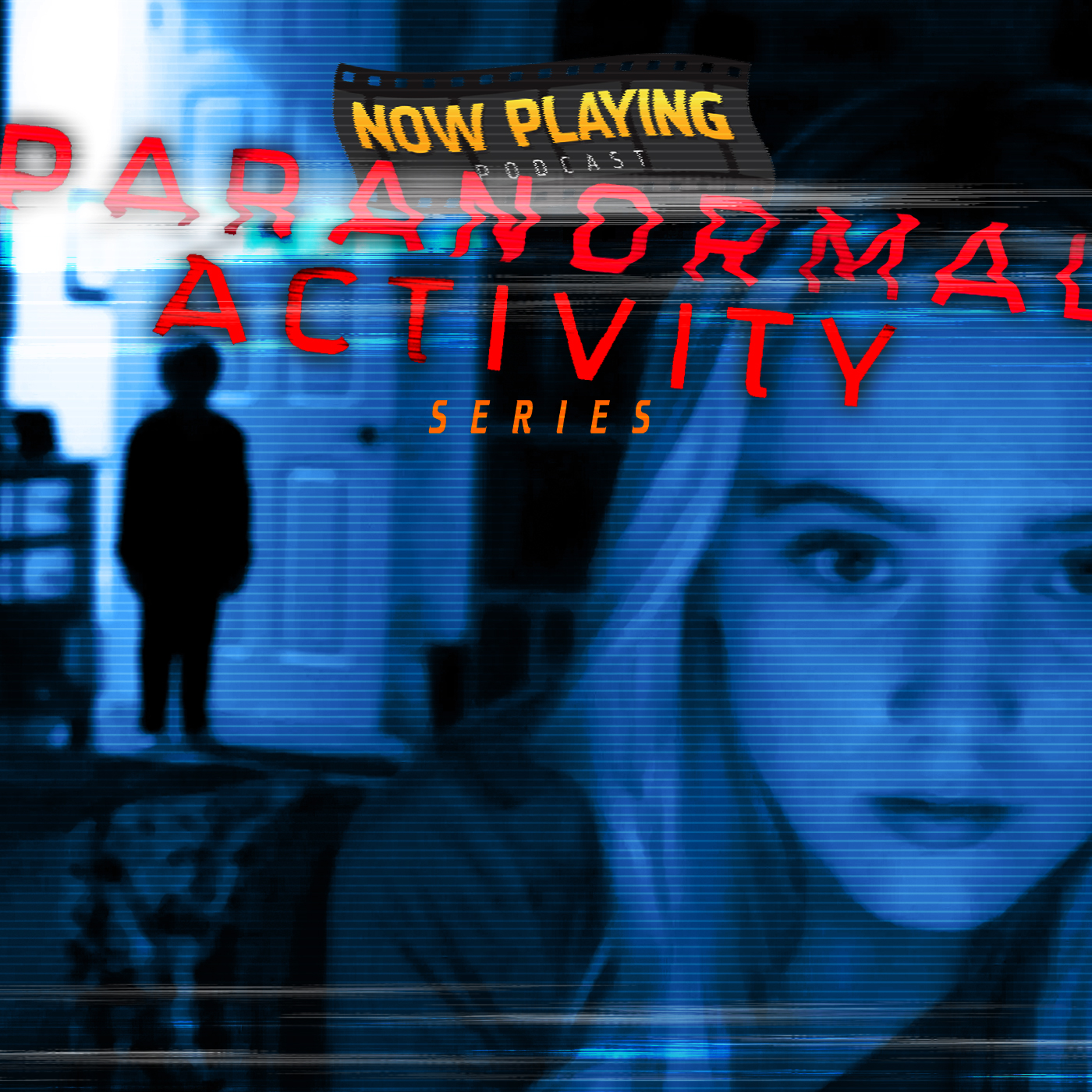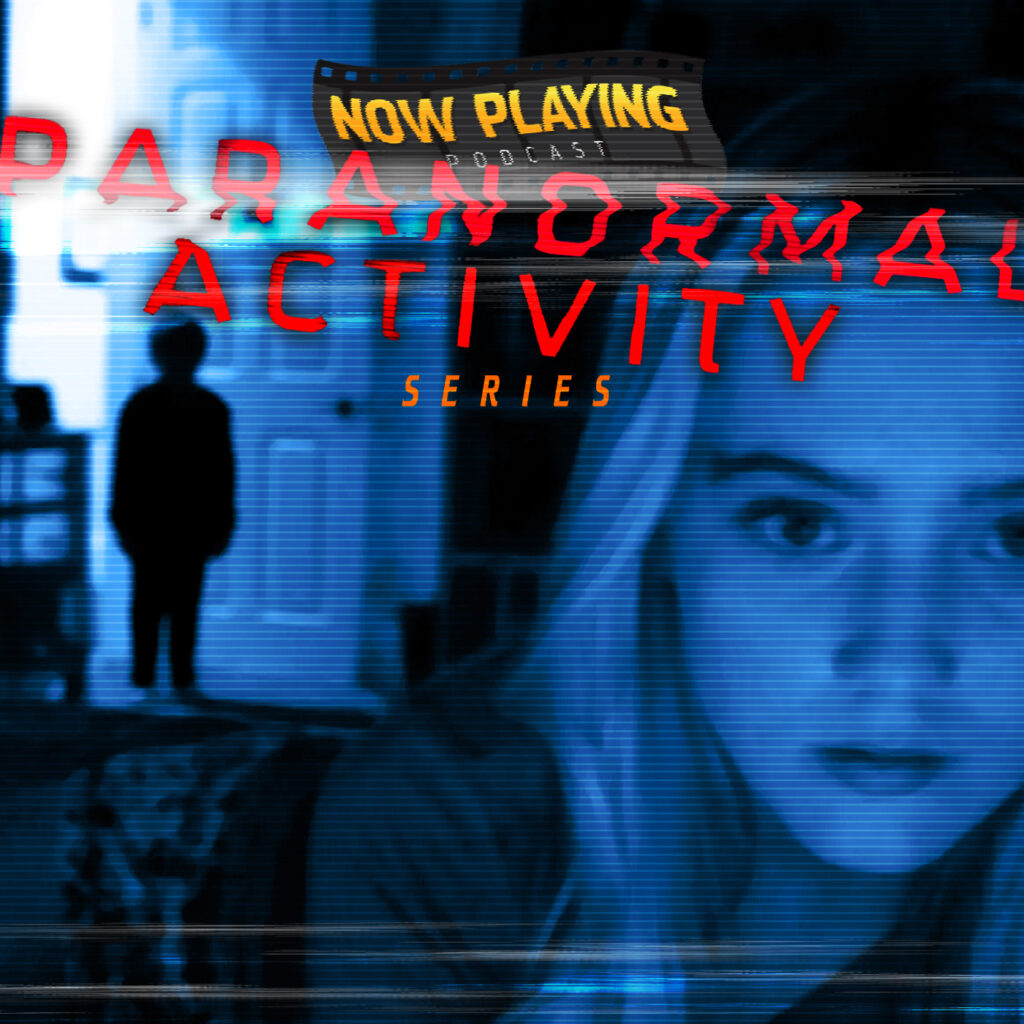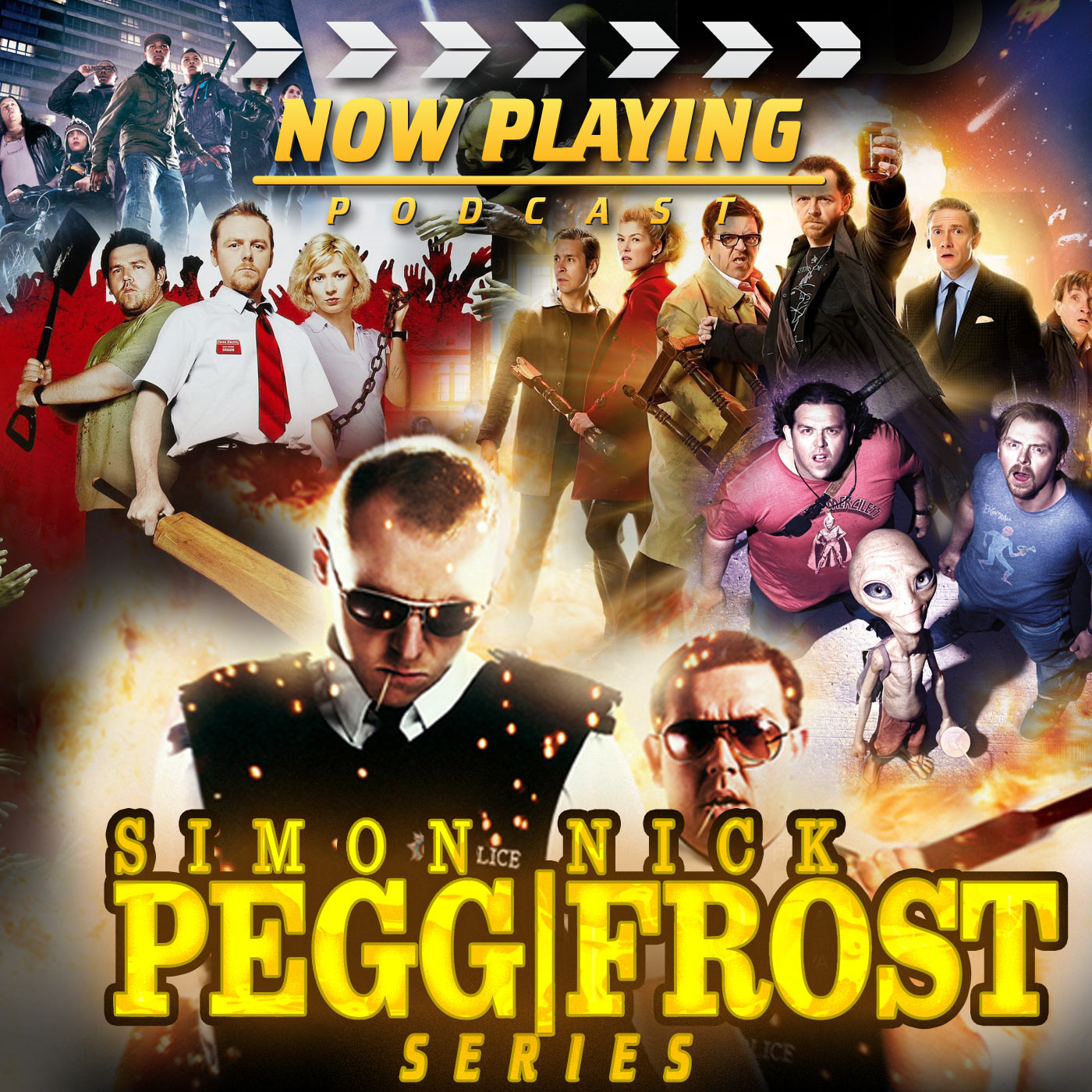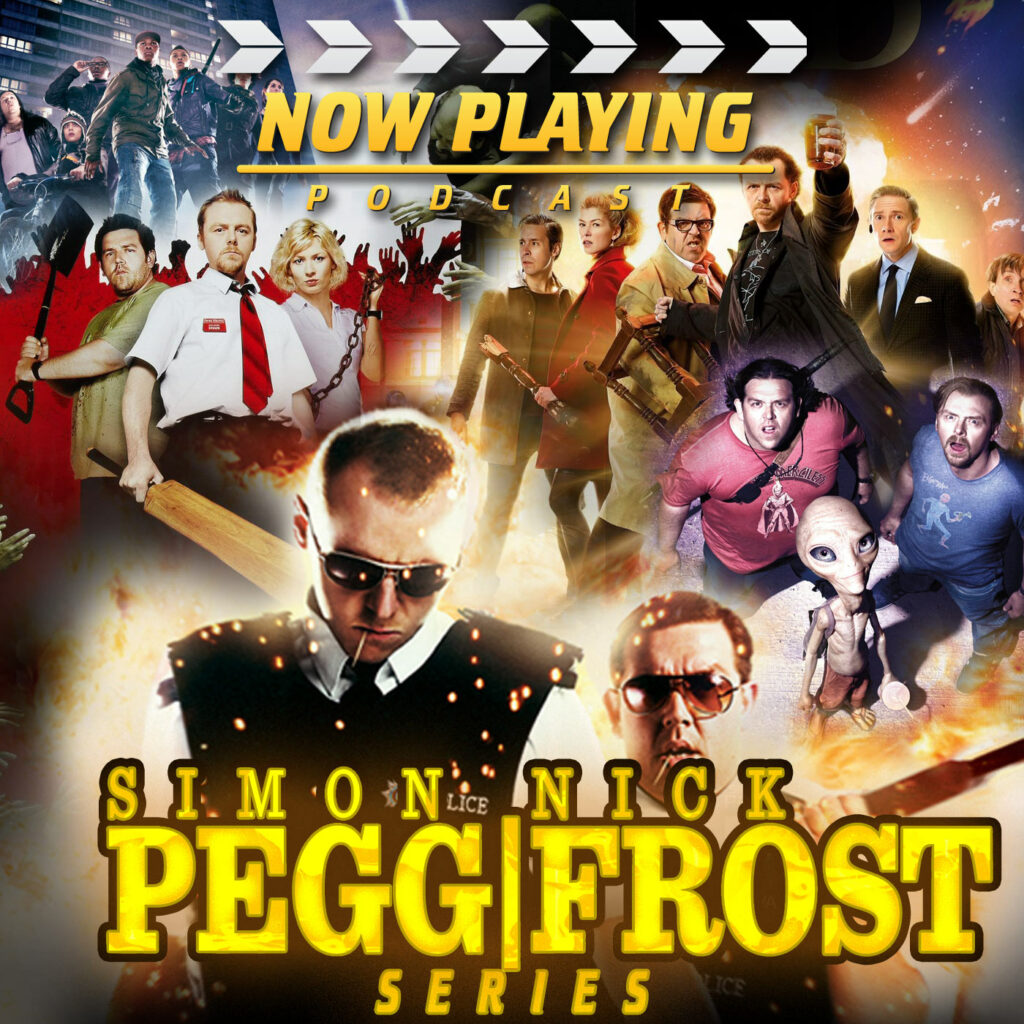 Episode 1: Shaun of the Dead
Episode 2: Hot Fuzz
Episode 3: The World's End
Episode 4: Paul
Episode 5: Slaughterhouse Rulez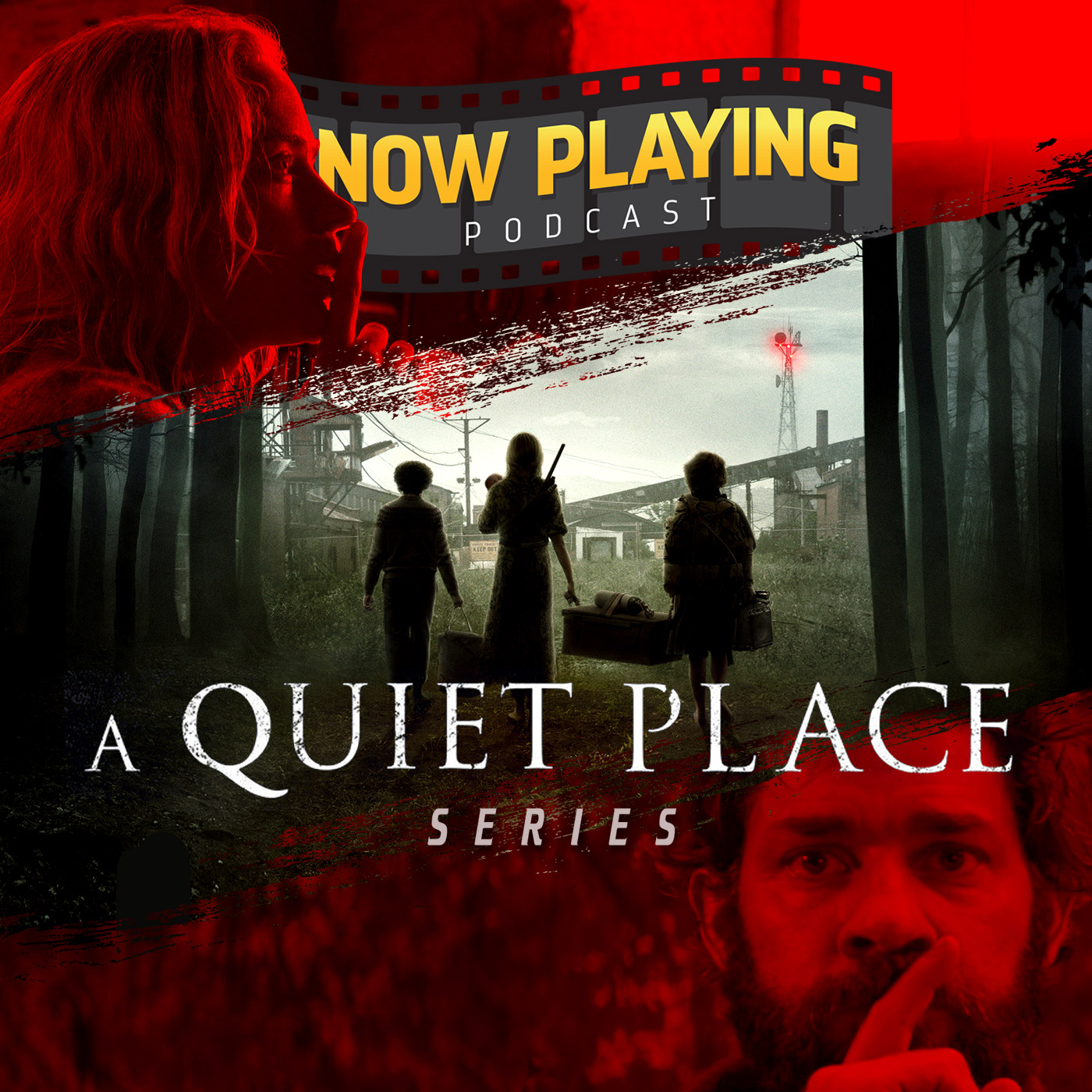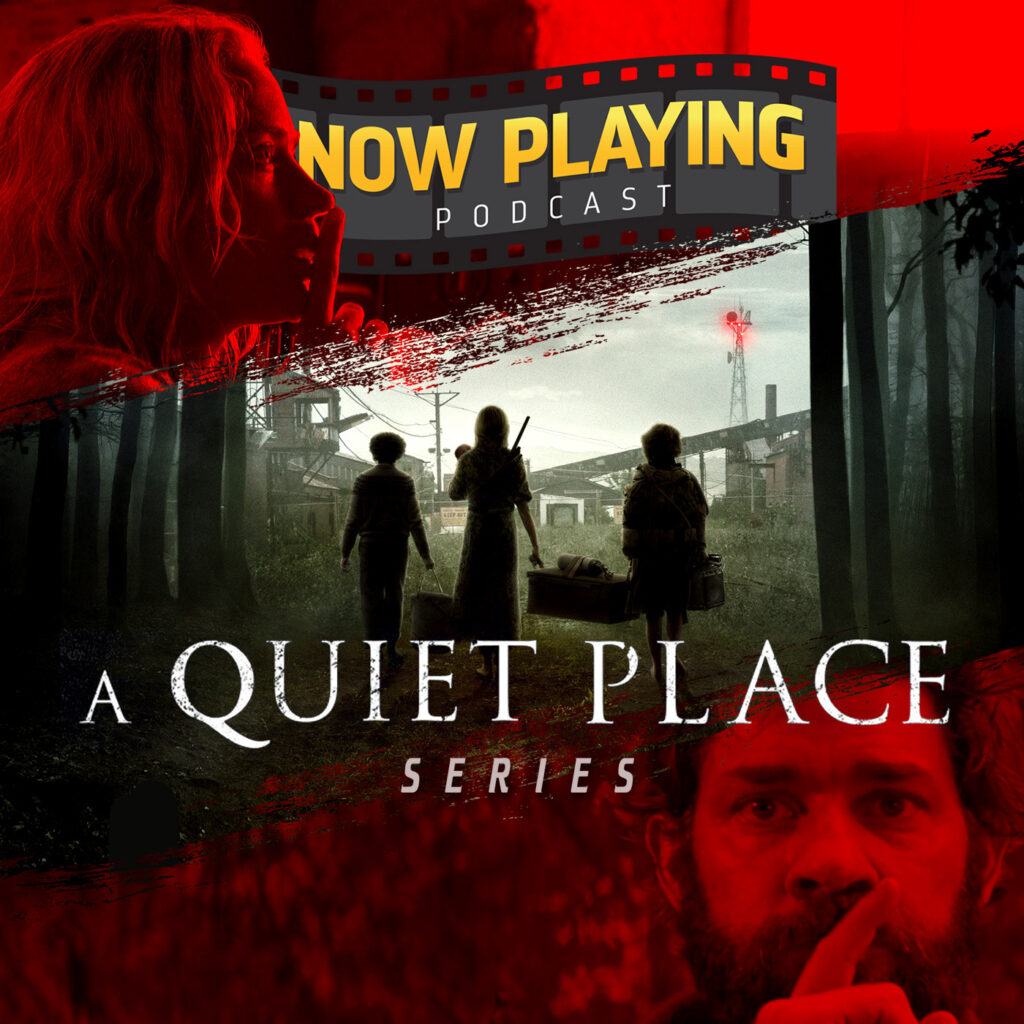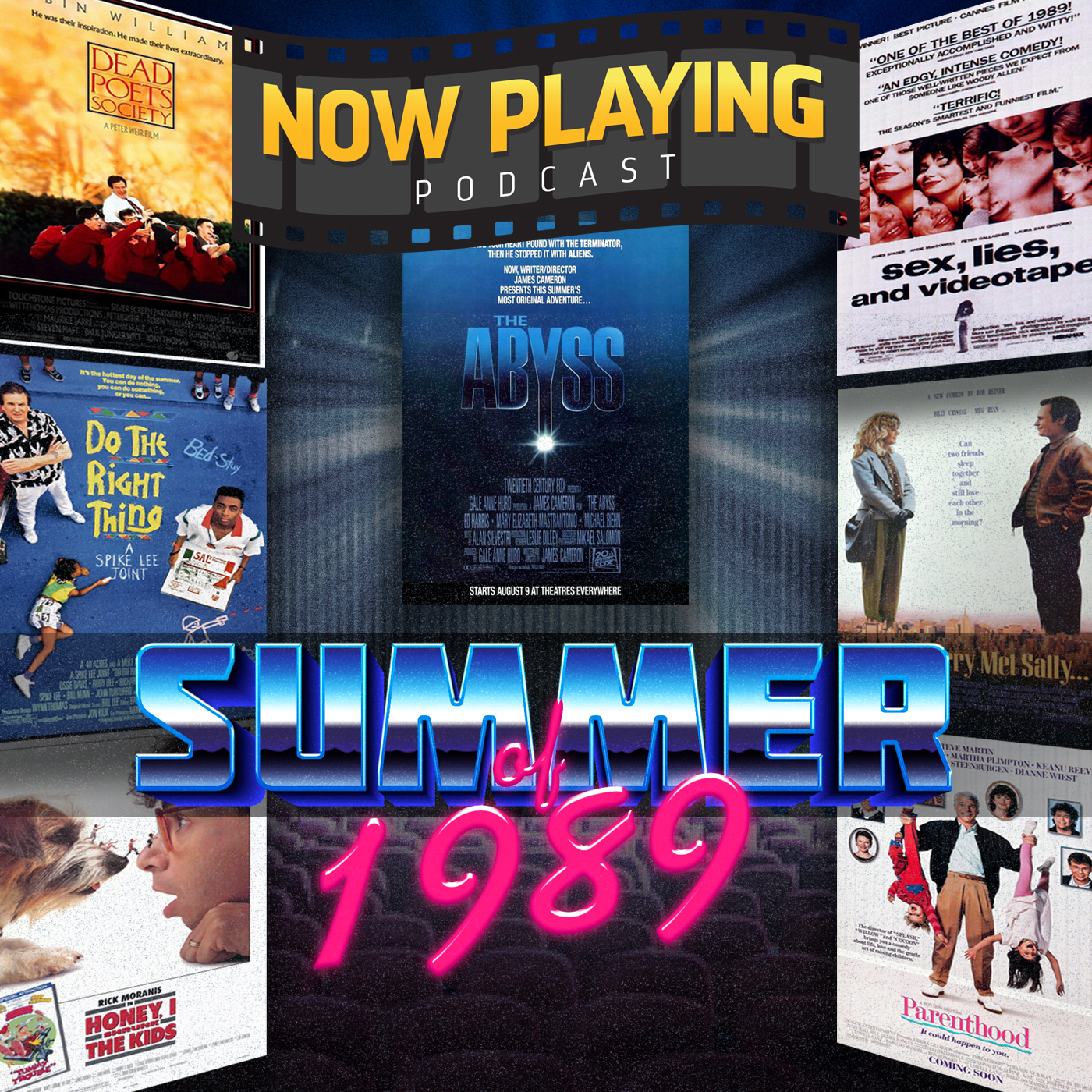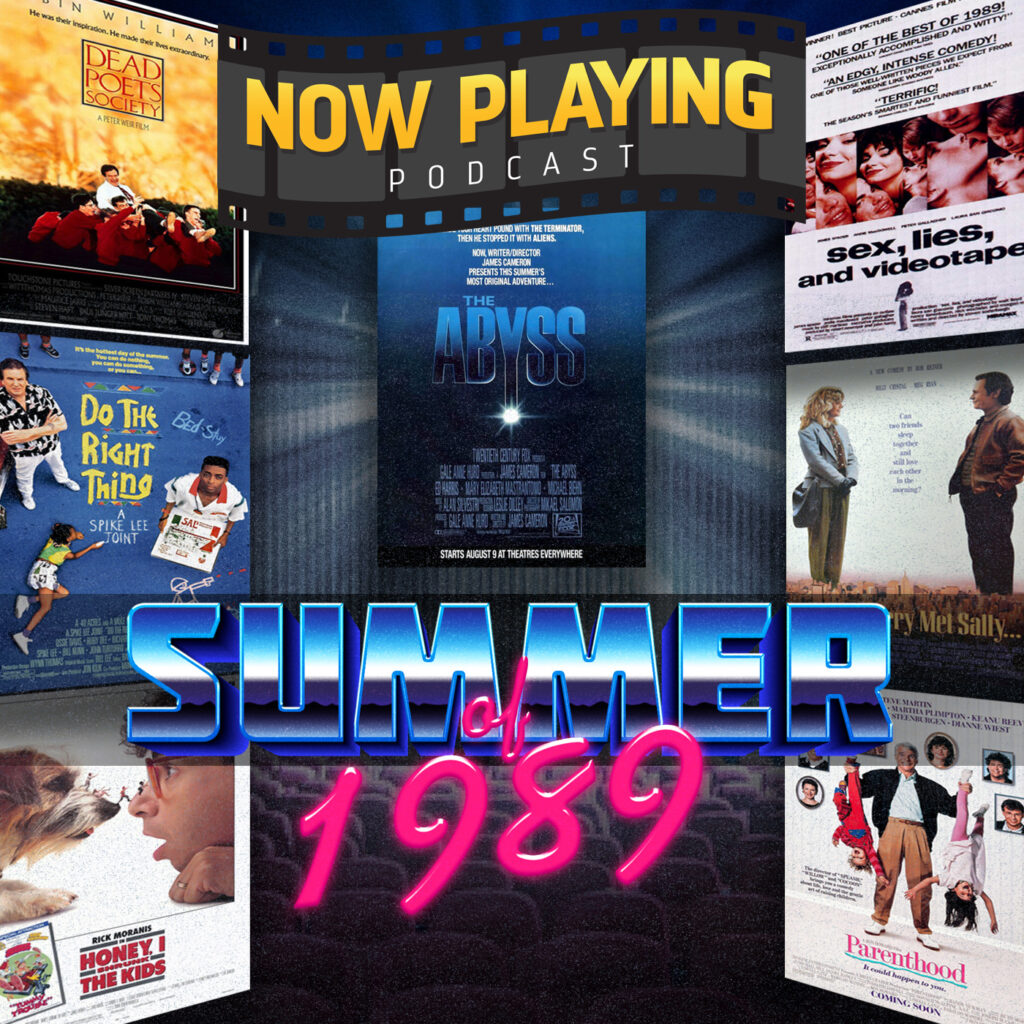 Episode 1: Dead Poets Society
Episode 2: Honey, I Shrunk the Kids
Episode 3: Do the Right Thing
Episode 4: When Harry Met Sally
Episode 5: Parenthood
Episode 6: sex, lies, and videotape
Episode 7: The Abyss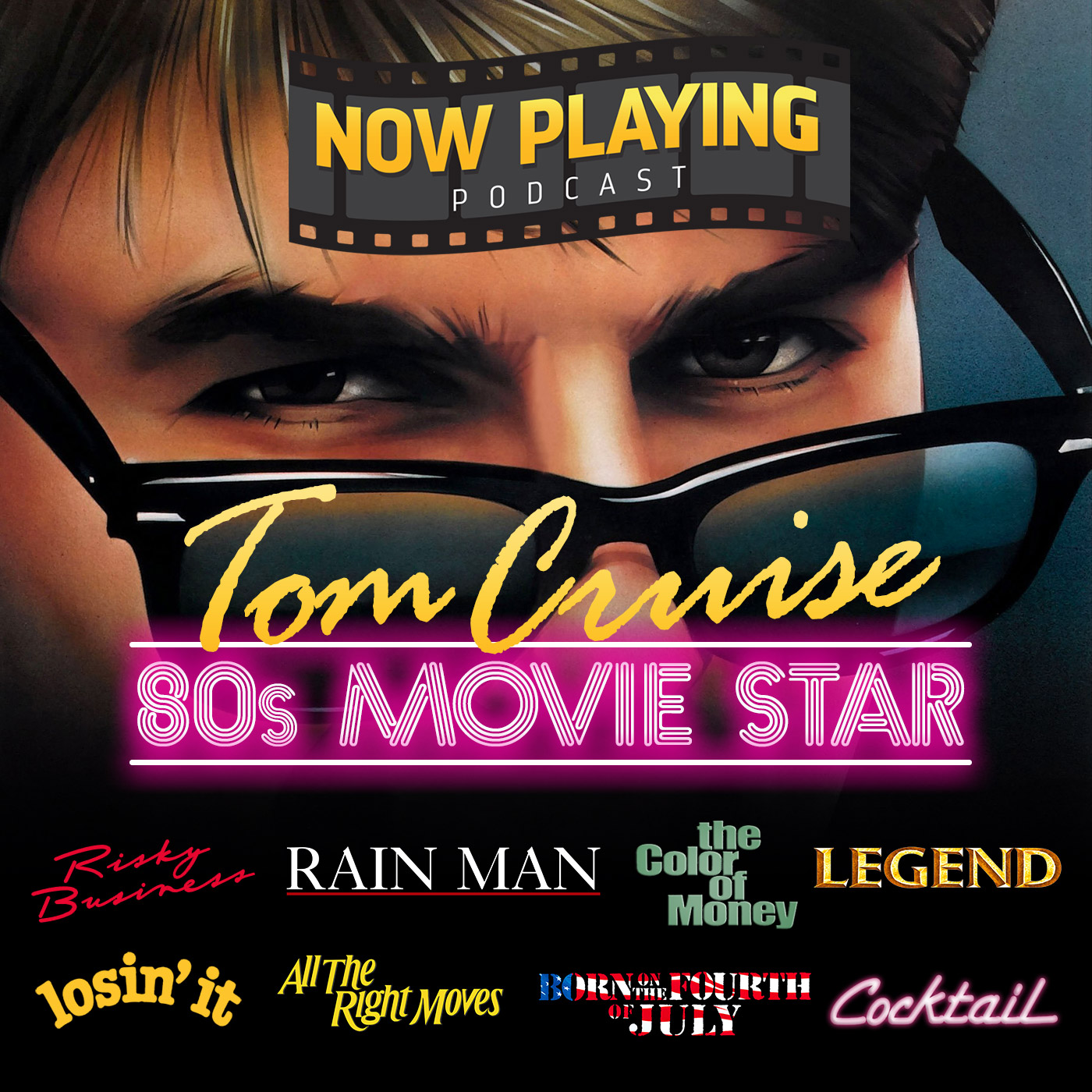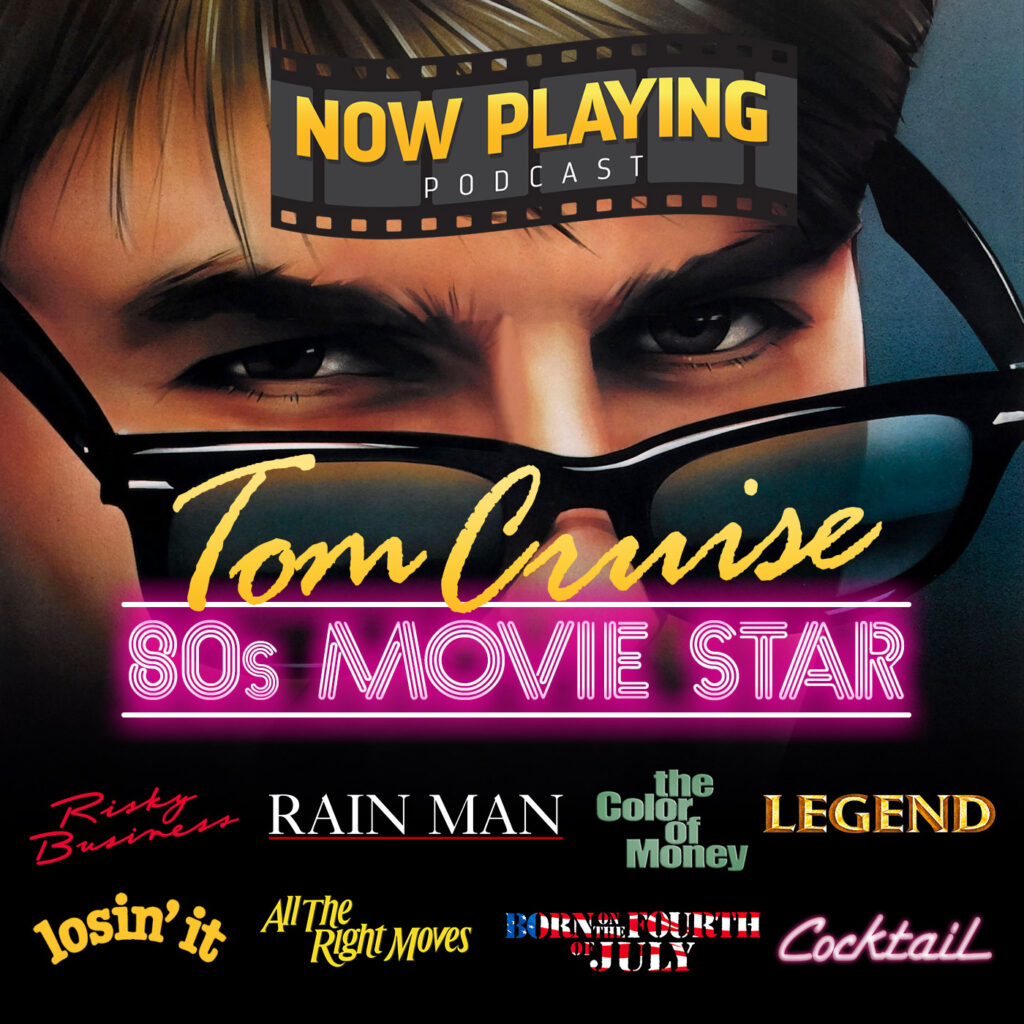 Episode 1: Losin' It
Episode 2: Risky Business
Episode 3: All the Right Moves
Episode 4: Legend
Episode 5: The Color of Money
Episode 6: Cocktail
Episode 7: Rain Man
Episode 8: Born on the Fourth of July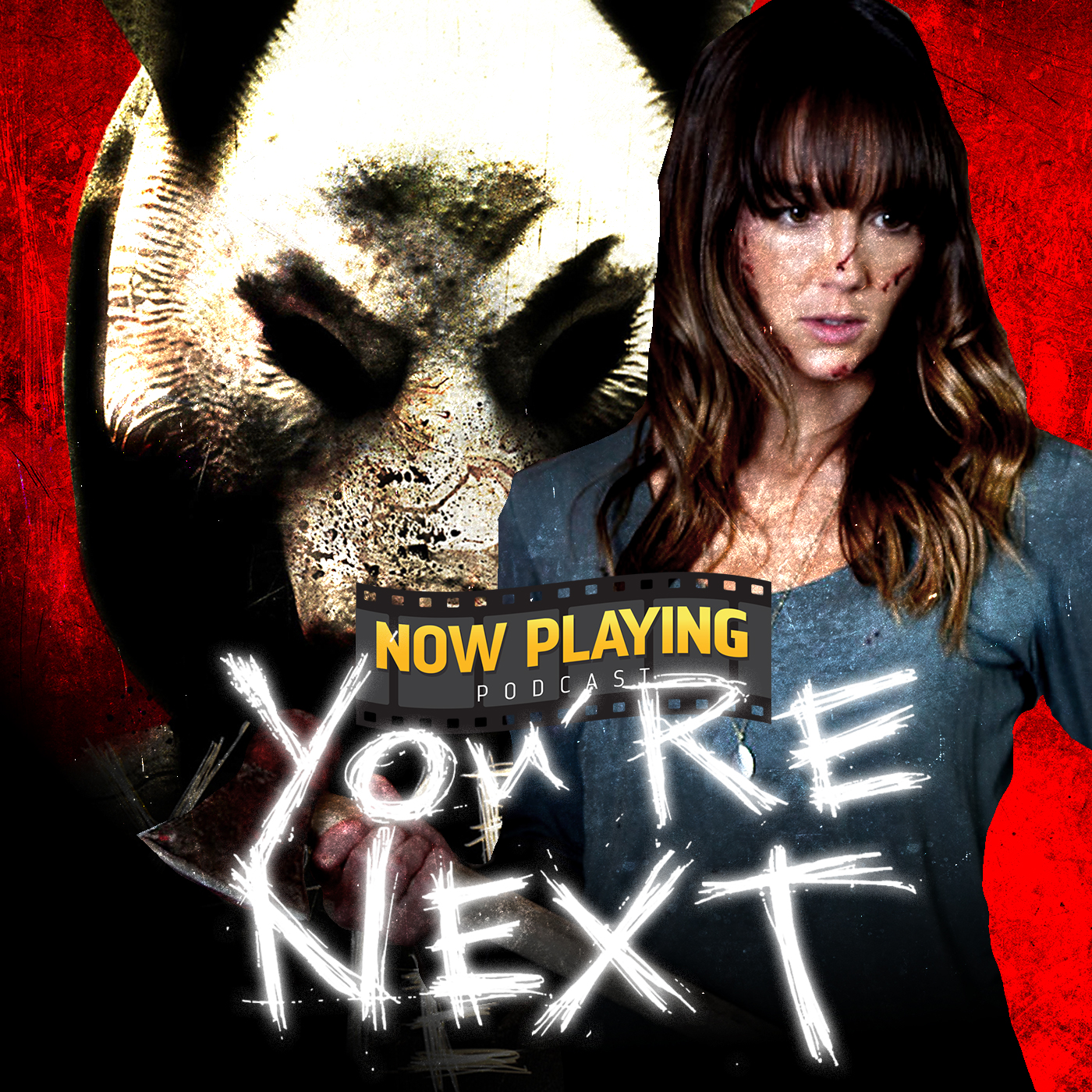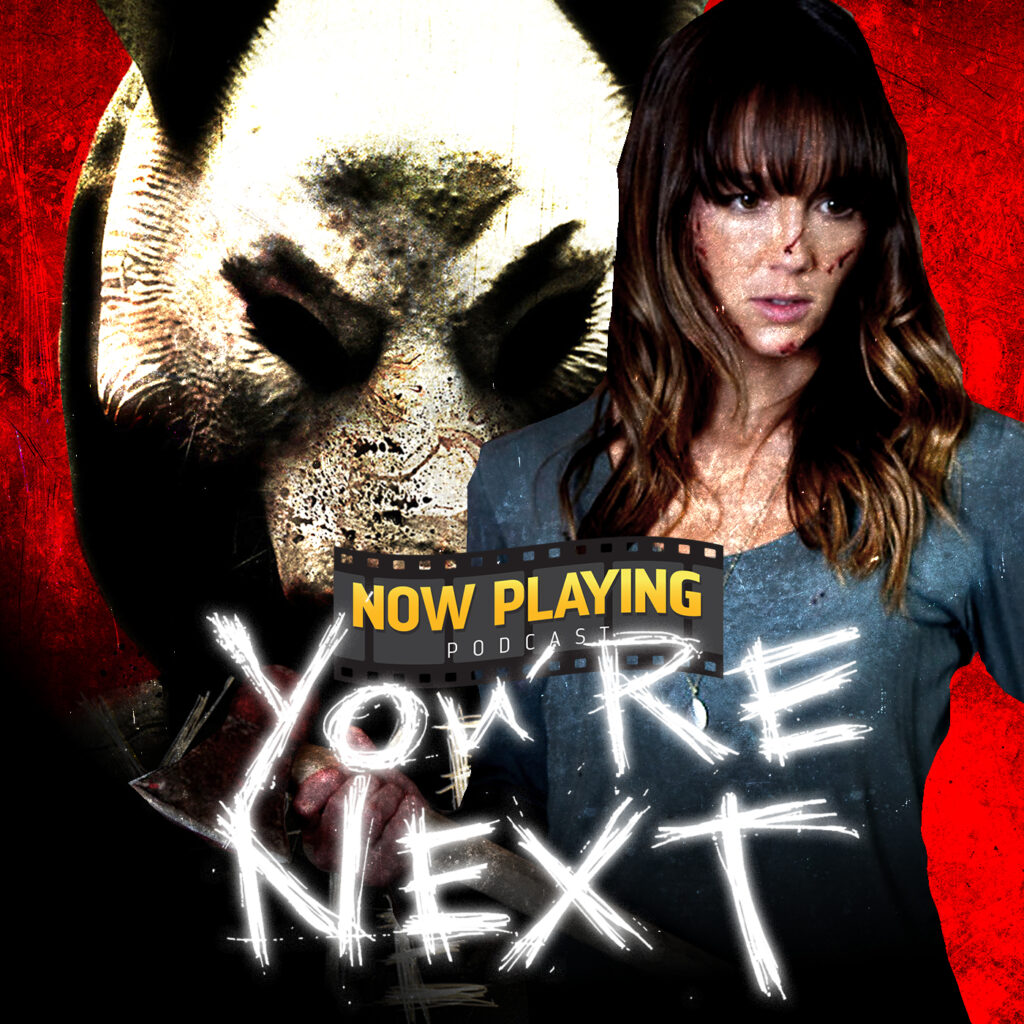 Episode 1: You're Next
What Is the Price Per Episode?
Now Playing Podcast episodes are available at a price based upon their original donation level. Previous donation drives have had minimum levels of $10, $15, $25, and $35. Then Easter Eggs were available for specific variable donation amounts as well. The set minimum donation for those episodes was put into a formula that allows the original donors to have gotten the series at a savings over the individual episode prices.
For example: The Thing series was a Gold donation of $25 — $15 above the Silver donation, with supporters paying $5 per episode. To make sure they got the best price we just added $0.99 so now they are $5.99. However Child's Play was six episodes for $15 on last release, so we are able to offer those at $2.99.
Can I Order An Entire Retrospective in a Bundle On Podbean?
Currently, Podbean does not allow us to have multiple subscriptions with different episodes in each. We would really like to offer an Aliens or a Child's Play-specific subscription that gets you all those episodes, but right now Podbean's subscription gives you every episode.
So, for the time being, series' will need to be purchased on an episode-by-episode basis.
We are nagging PodBean to give us this option, and they have indicated they will look into it. You can Tweet to @podbeancom and tell them it's something you would like as well.
I'm Having Trouble With My Podbean Pledge
Podbean is now handling all payments, and they can provide you support on any issues you're having with payment or accessing your shows. You can reach PodBean through their Support Portal.
How Can I Listen to Podbean Shows?
Exclusive PodBean shows are available once you log into the PodBean App (available for iTunes and Android), or through the PodBean website. You can download the show as MP3s and then listen on your computer or sync manually to your mobile device.
Why Can't I Purchase Your Show On the PodBean App?
That is just not a feature PodBean offers (currently) through iOS. This is due to Apple not allowing sale of digital files through their devices (they want all digital purchases to be from Apple; it's the same reason you can't buy a MP3 from Amazon using your iPhone). At the moment, you must go to the Podbean website to sign up and pledge for Now Playing Podcast episodes.
How Do I Find Your Bonus Episodes That Are Now Available?
PodBean sorts our episodes by date and, at present, doesn't offer a view of just the donation episodes. You can use this page to find links above that take you directly to all the bonus episodes.
If I Support the Patron Crowdfunding Will I Get Access to Old Donation Drives?
No. The old bonus shows are only available individually. But backers of $10 or more you will get a new exclusive show every 2 to 3 months
Will the Patron-Exclusive Shows Be Made Available for Purchase?
We have no plans to offer the patron-exclusive shows, as they are exclusive "Thank You" episodes for our monthly Patrons.